In the 21st century where we are surrounded by technologies, gadgets doing crime is easy for the gen next thief's. This time the cyber criminals went another step ahead and dared to dupe none other than a female police employee to the tune of around 1.5 lakh. The duped police employee Yogita Khandare (33) is currently posted in Ambazari police station and resides in Darshan colony of Nandanvan.
As per details, while Khandate was on duty in the police station on October 9, she received a call from the number "8960230878" posing as a bank employee, the caller asked her details of her credit card.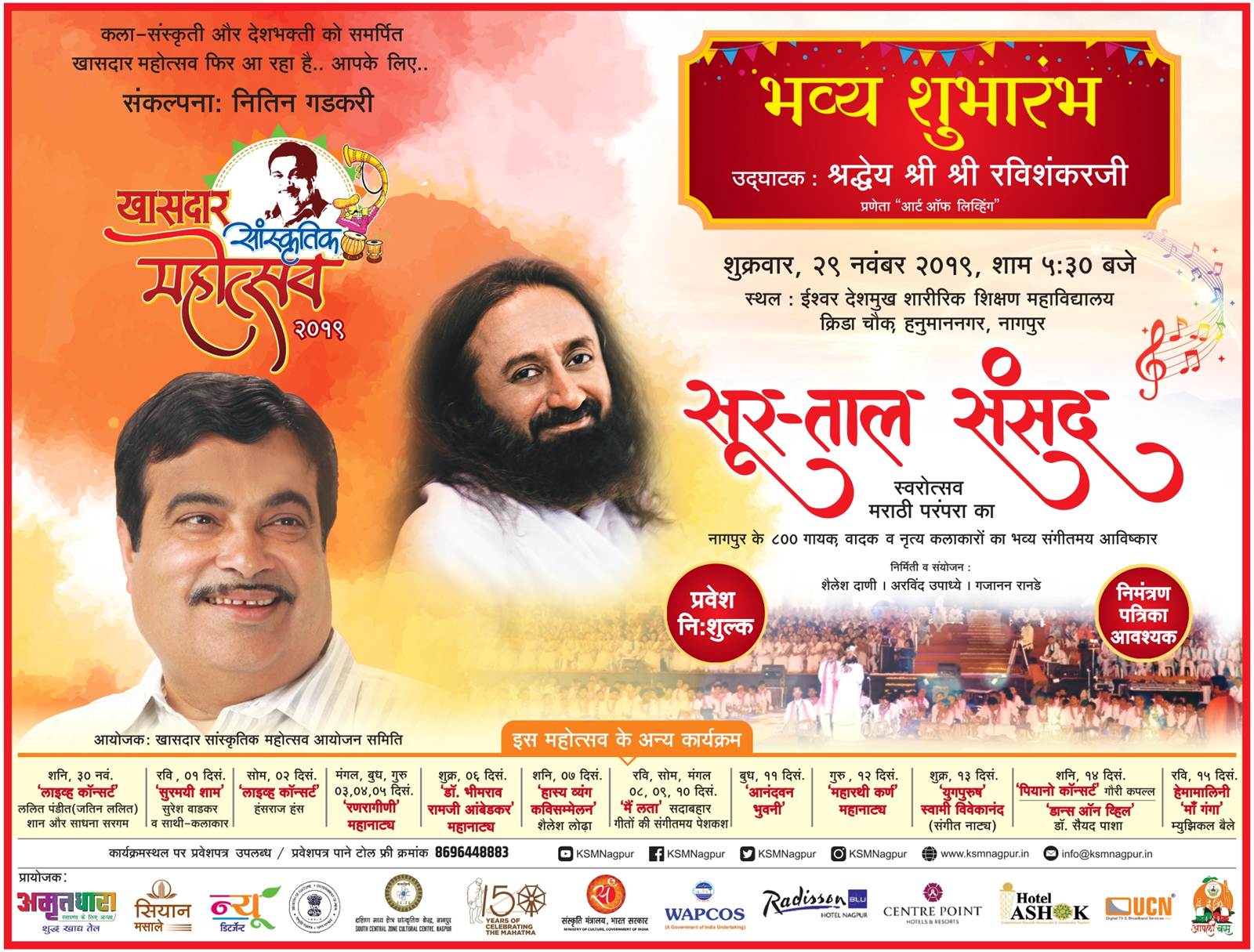 She told the caller that she was not using the credit card and wanted to surrender it. She was asked the last four digits of her credit card by the caller which she gave without suspecting any foul play.
However, the caller misused this information and duped Khandate to the tune of 1.47 lakhs through various transactions from October 9 to October 31.
Khandate complained to the cyber cell soon after realising these alleged transactions. A case was registered in Ambazari police station under the IT act and further investigations have begun.
The instances of duping people under the name of lottery, new ATM card delivery, online jobs, bike delivery are on a rise from past few months in the city.
The police department and the administration have several times urged the citizens to be extremely cautious when it comes to sharing their KYC and bank details.