While a murderer destroys the physical frame of the victim, a rapist degrades and defiles the soul of a helpless female," is the famous quote on this topic.
Sexual assault on women is a common phenomenon in our country. Under sexual assault comes; molestation, eve-teasing, child sex abuse, rape, marital rape, domestic violence. Of all these crimes, Rape is the most violent crime which is committed against women. According to Section 375 of the Indian Penal Code, Rape means unlawful intercourse done by a man with a woman without her valid consent.
Rape outrages a woman's modesty. After a rape incident, a woman lives a pathetic life which includes fear, depression, guilt complex, suicidal action, and social stigma. In recent times, Rape incidents have increased manifold.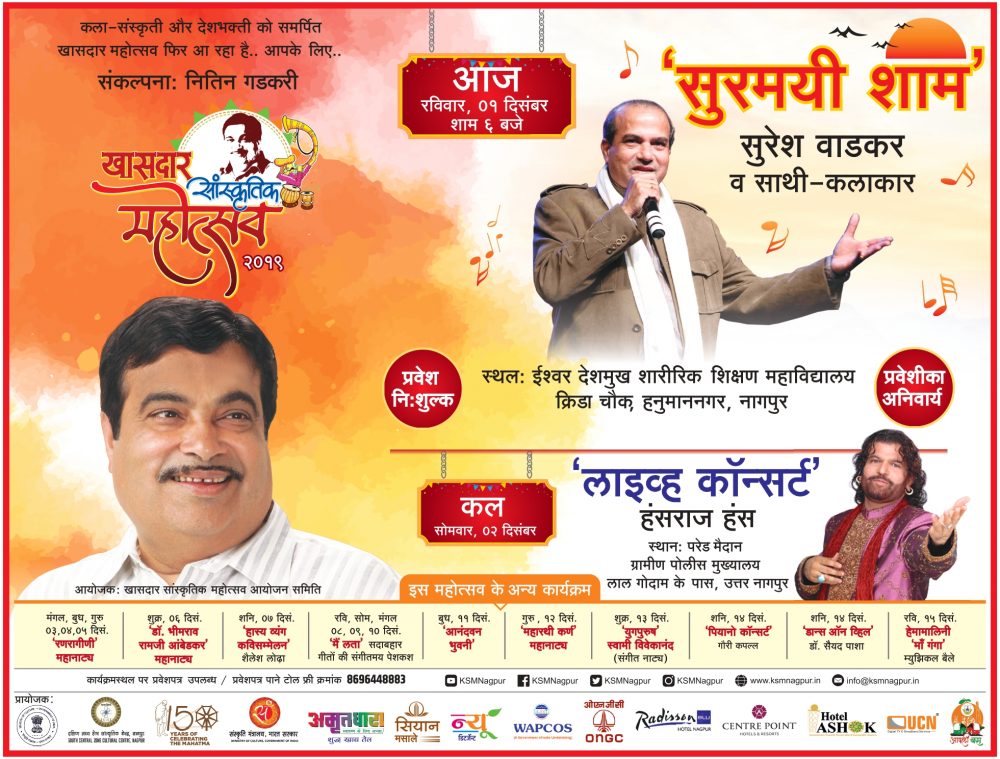 According to statistics, two women are raped in the country every hour. If further statistics are to be believed, every 10 hours a girl age 1-10 is being raped in India.
To protest against the heinous rape offenses and to demand death sentence to offenders, today we are organising a silent protest at Futala Lake in Nagpur between 4:00 p.m. to 7:00 p.m.
We request all of you to come with your friends wearing a black dress and stand with us in a silent show of protest by putting our mobile Flashlights on and silently demonstrating with banners.
This movement is organised by Danish Fazlani from Youth Against Injustice and Dr. Abheek Ghosh from GroWilll Foundation.
Time : 4-7pm
Venue: Futala lake (car parking & visarjan area)
Date: 1 December 2019
Use hashtags #growill #iamnirbhaya #youthagainstrape #justiceforpriyankareddy #futala when you upload photographs on social media.