Mayor Sandeep Joshi has directed the officials to remove the encroachment near the Ganesh Temple at Hivrinagar. This action comes soon shortly after, citizens complained about it to Joshi at an Interactive session under the initiative "Walk and Talk with the Mayor".
Under this initiative, Mayor Joshi has been interacting with the citizens at various parks in the city and learned about various complaints from them.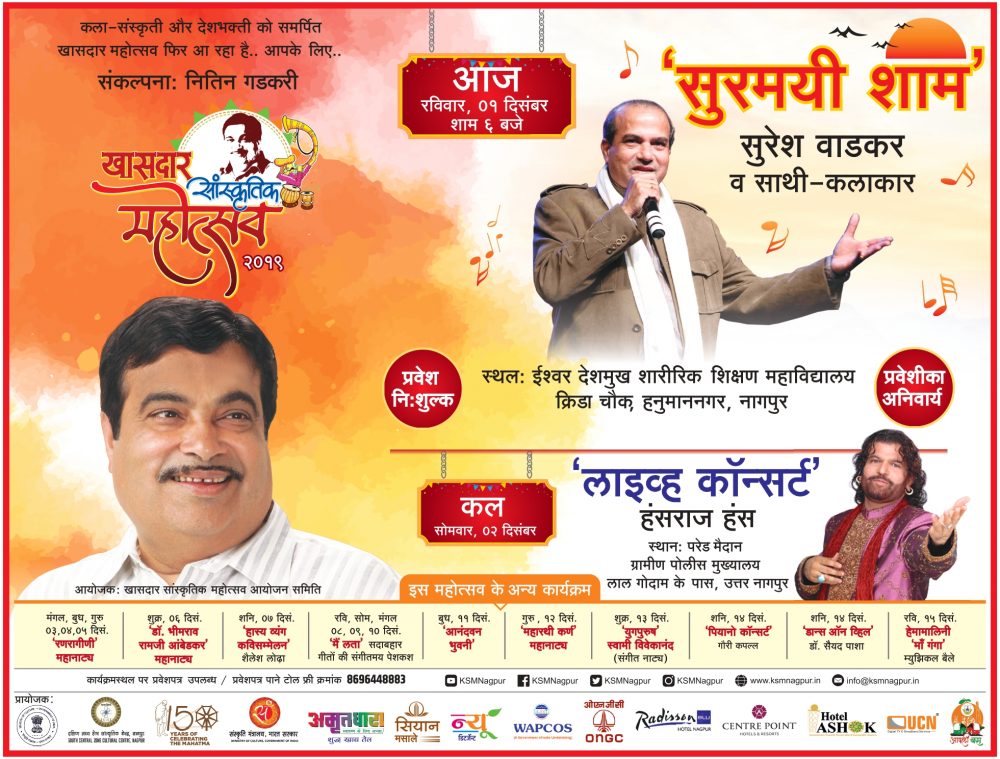 Where citizens share the issues in the city that they face daily. Citizens also give suggestions for the same.
Recently under the, 'Walk and Talk with the Mayor' program, the Mayor interacted with the citizens at Garba Maidan and Dr. Babasaheb Ambedkar Gardens and learned about their problems.
Mayor Sandeep Joshi has taken direct action to remove encroachment from various place in the city.