Three day cultural event 'Athena Fest' hosted by The Athenaeum of Hislop College concluded on February 7 at Hislop College.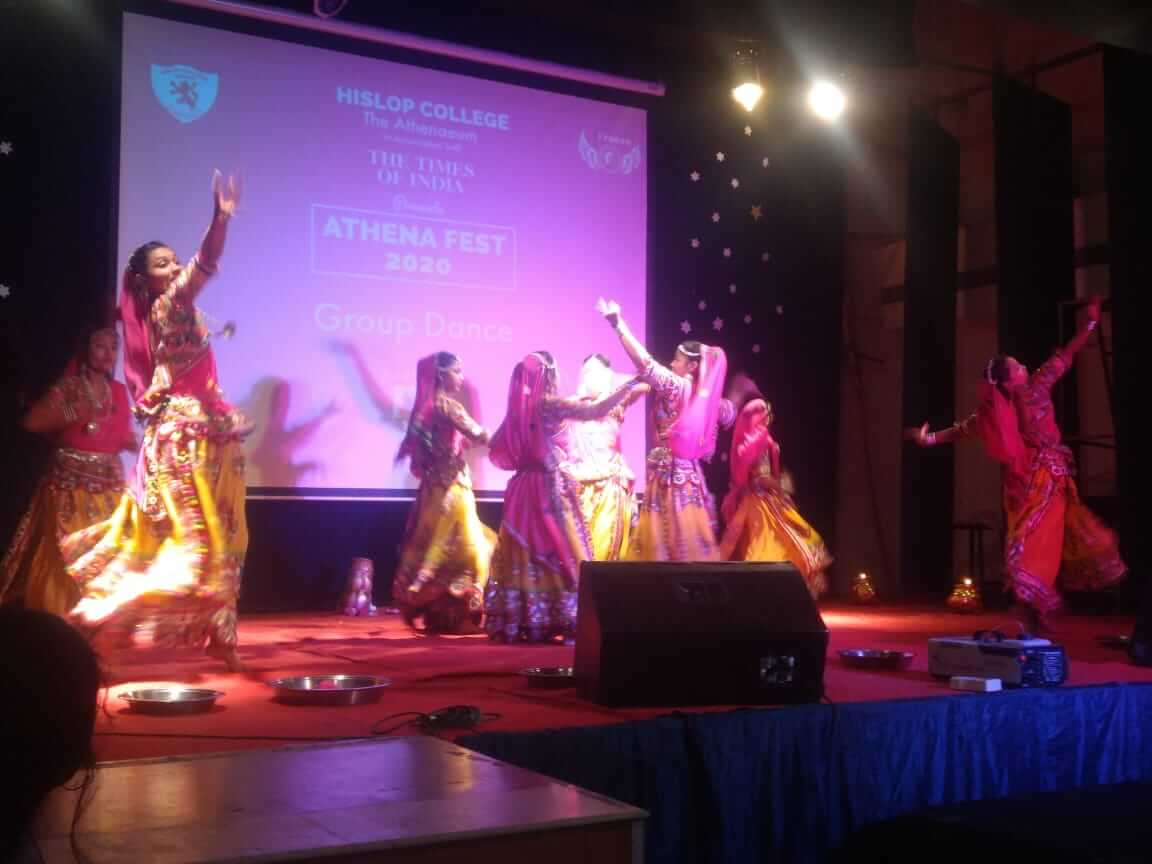 This was the sixth edition of the 'Athena Fest' an annual cultural and literary fest in which 11 various cultural and literary events. The fest promoted the cultural and literary side of the students and gave them a platform to explore more with their skills.
Dr Lovely Menachery Professor Hislop College and convener of the fest informed that "in the sixth edition of Athena fest around 20 different schools and colleges took part in the event where they explored their artistic part and performed in various events. This year we had one unique event called Lit Master's where students dressed up as literary character and enacted like them and other participants has to guess the character".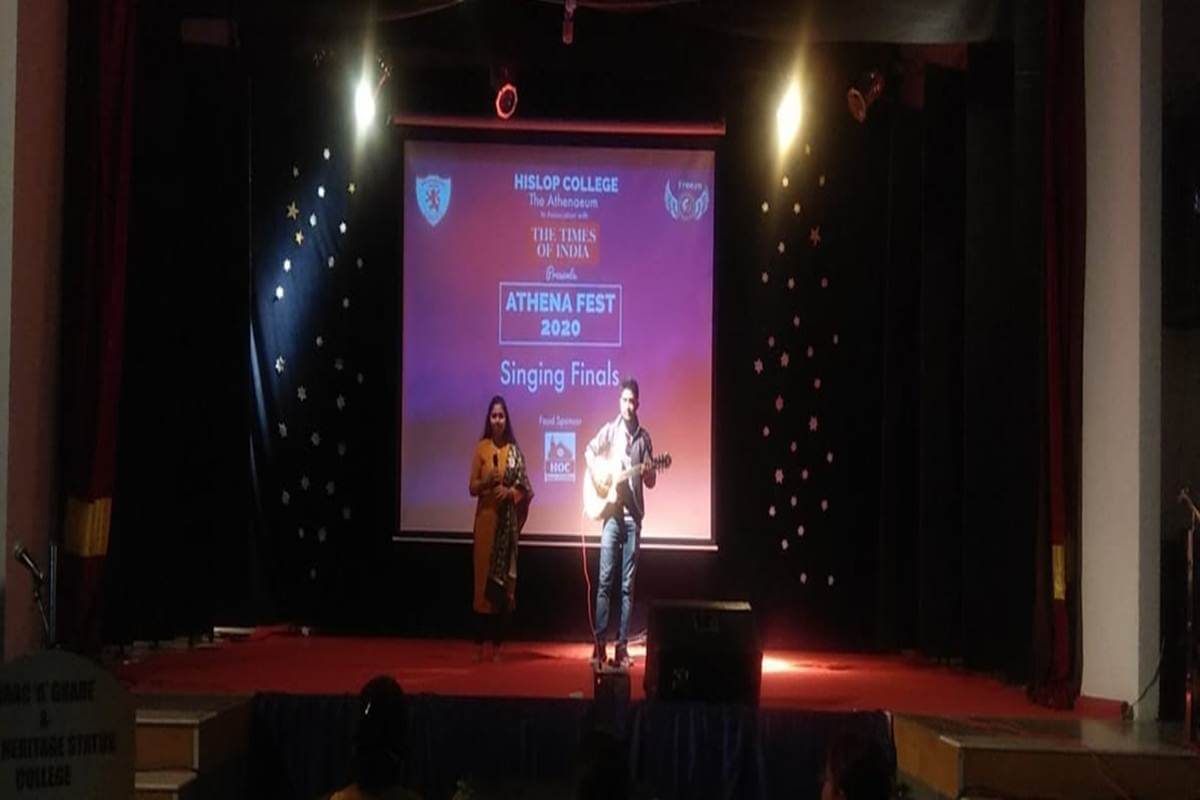 Events like Lit Masters, Quizzistan, Debate, Poetry, Photography, Painting, Sketching, Dance Battleground, Singing, and Group Dance took place and enthralled all the students.