In the city-based Kalmana Market, oranges are good in number these days. These markets are known to receive oranges in huge amount from some parts of Madhya Pradesh such as Betul and Suansar. Besides this, oranges are also brought from places like Katol, Kamleshwar, Mohapa, Narkhed, Kondhali to Nagpur district.
Photos by Chandrakant Paddhane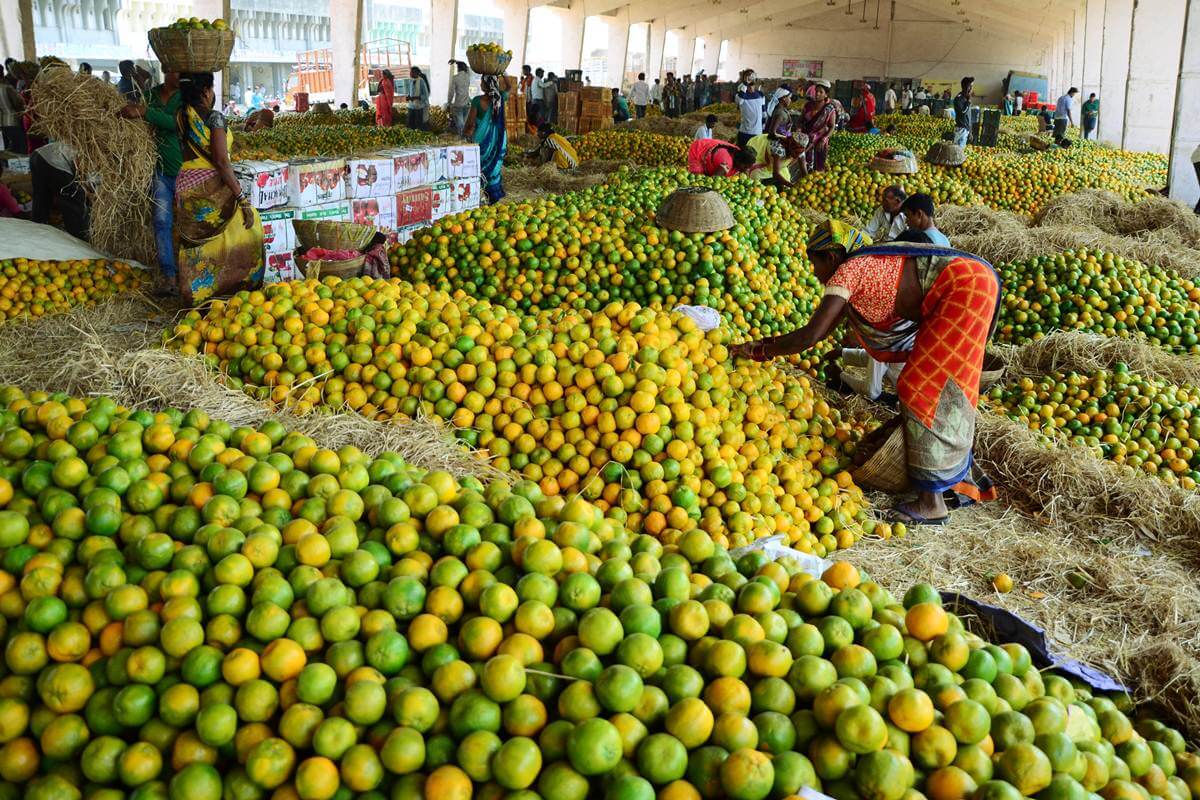 Farmers of Vidarbha are happy with the production of oranges this year, which is finally giving them good prices. It is estimated that everyday 500 to 700 tonne oranges are being imported to Kalamna Market. As it has been a good yielding this year, farmers are getting 14000 to 20,000 rupees per tonne.
With continuous increase in high yielding oranges and its cultivation Nagpur can have more income and rise its name through the current markets.