JCI Nagpur Medico, JCRT and Junior JC wing had successfully organized self defense training programme at ITI Government College, Dikshabhoomi. Faculty of training programme was Deepika Udair, a black belt holder and trainer who taught girls different defense techniques and emphasized the need of learning the basics of self defense in order to be confident about oneself.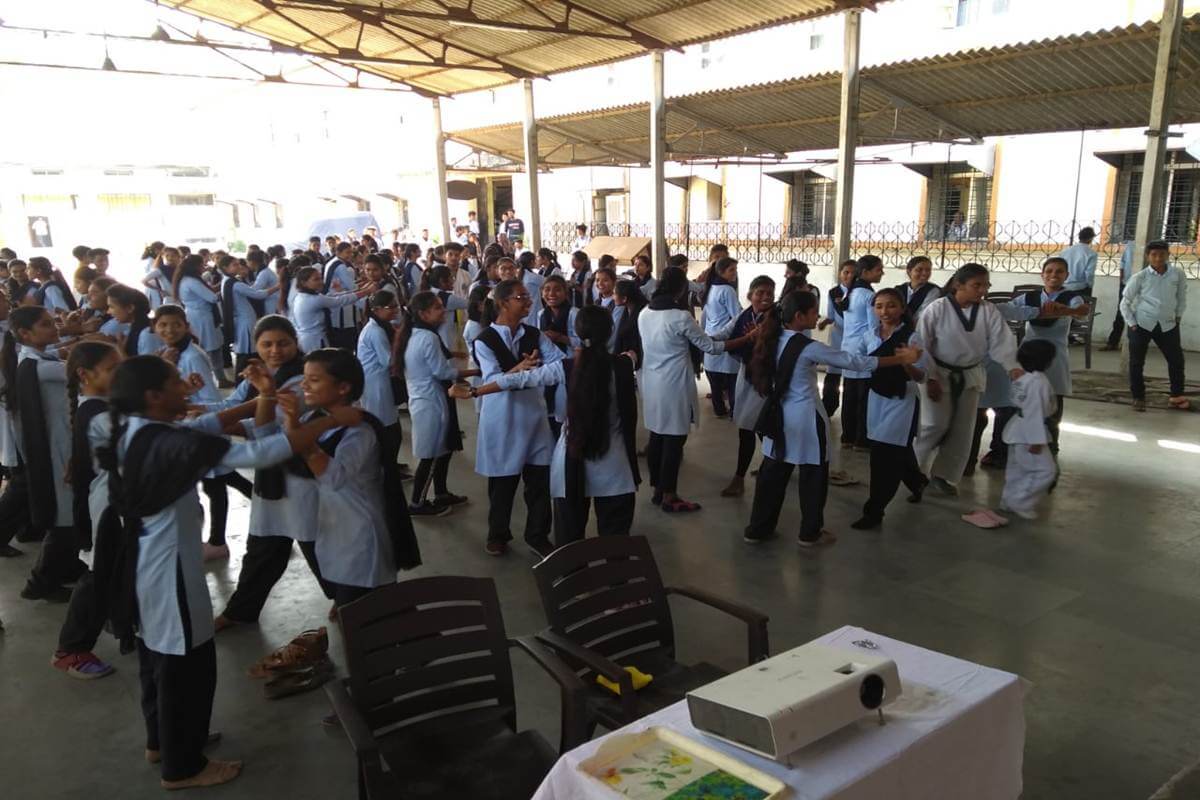 Around 250 girl students of Government ITI College actively participated in the training programme. Zone Director JCRT wing JC Anju Jais was the chief guest and the session was chaired by JCRT chairperson JC Dr Varsha Sarda in presence of JC Dr Swati Sarda, President JCI Nagpur Medico. Project director JC Dr Kavita Dangra, Project Secretary JC Sanjana Agrawal who worked hard to make it a successful training session for all.
A training was also taken by the Jr Jc Members and learnt the basics of self defense.