JCI Nagpur Medico, JCRT and Junior JC wing has successfully conducted 'FUTURE' a training programme which was organized at ITI Government College, Dikshabhoomi.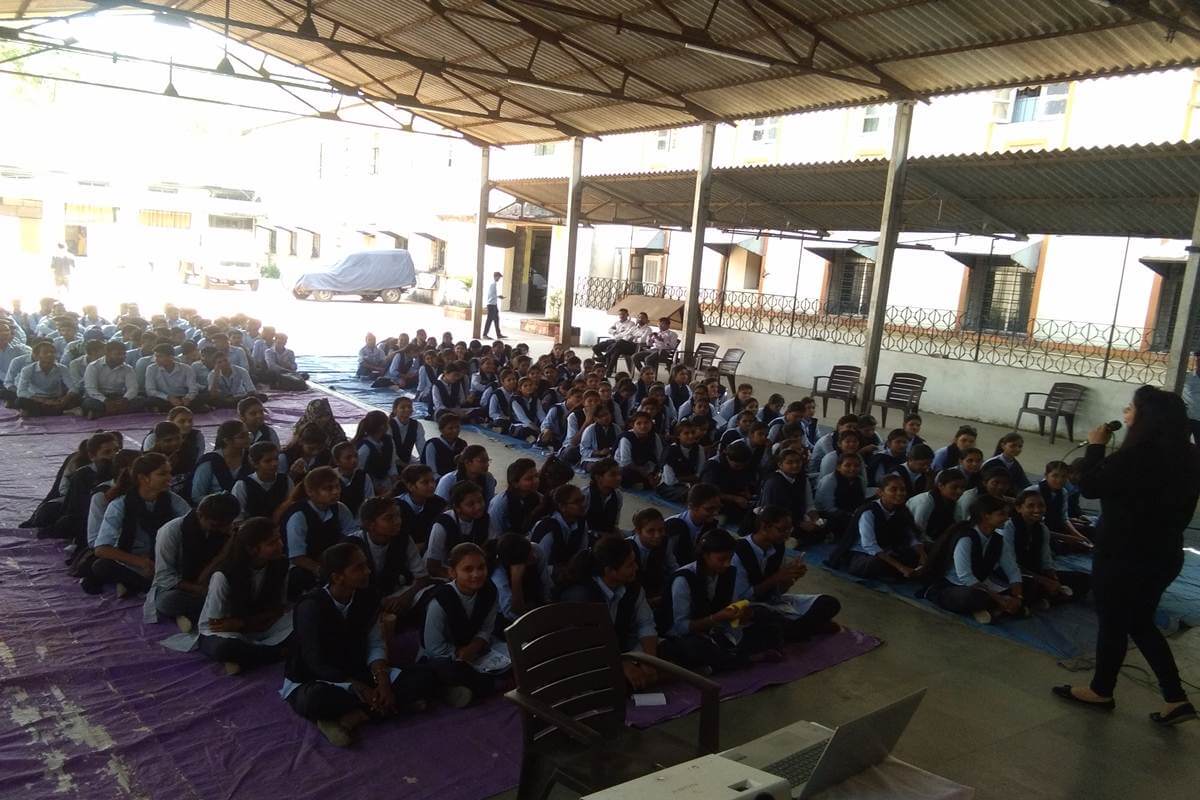 Faculty of training programme was JC Yogita Jaiswal, National trainer who explained us details about emotional quotient and how it affects ones personality.
Around 400 student of ITI Government College had actively participated in the training programme. Zone Director JC Dr Sachin Deokar was the chief guest and the session was chaired by JCRT chairperson JC Dr Varsha Sarda in presence of JC Dr Swati Sarda, President JCI Nagpur Medico.
Project director JC Dr Kavita Dangra, Project Secretary JC Sanjana Agrawal student worked hard to make it a successful training session for all.