Festival of colour has begun in city as everyone began playing with colours in various pre Holi parties in the city. RangDe Mohe a Fun wali Holi party for Ladies and kids was organised on March 7 at Heritage Lawns, Besides Poonam Chambers, Raj Nagar Nagpur.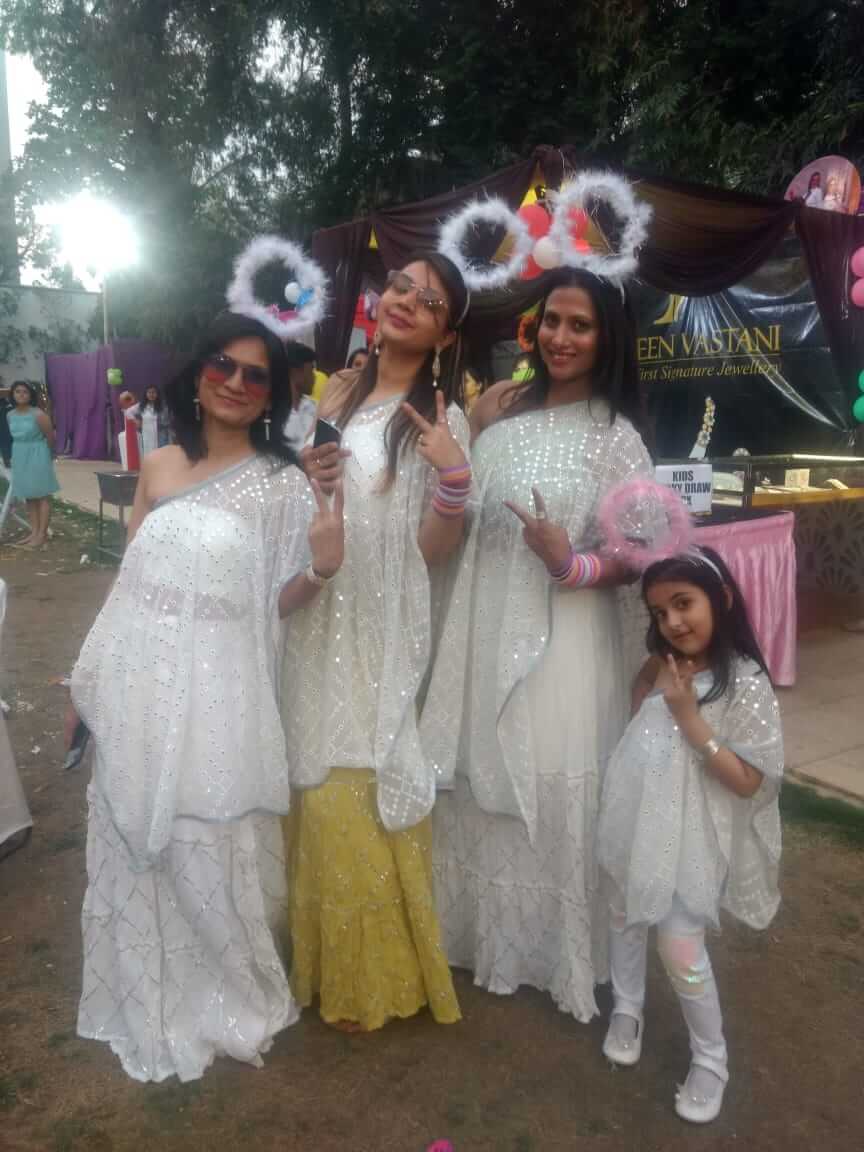 In this Holi party an epic mixture of great dance, music, games, contests, Kids Fun games party, Colour bombs, Dhol, Delicious Food were arranged for the kids and ladies. In which both kids as well as ladies enjoyed the evening with natural colours and danced on the tune of Dhol.
Renowned Bollywood Singer and Indian Idol / Amul Voice of India fame Rahul Mukherjee enthralled all with his voice and Famous Party Anchor Farhan Kazi rock the show.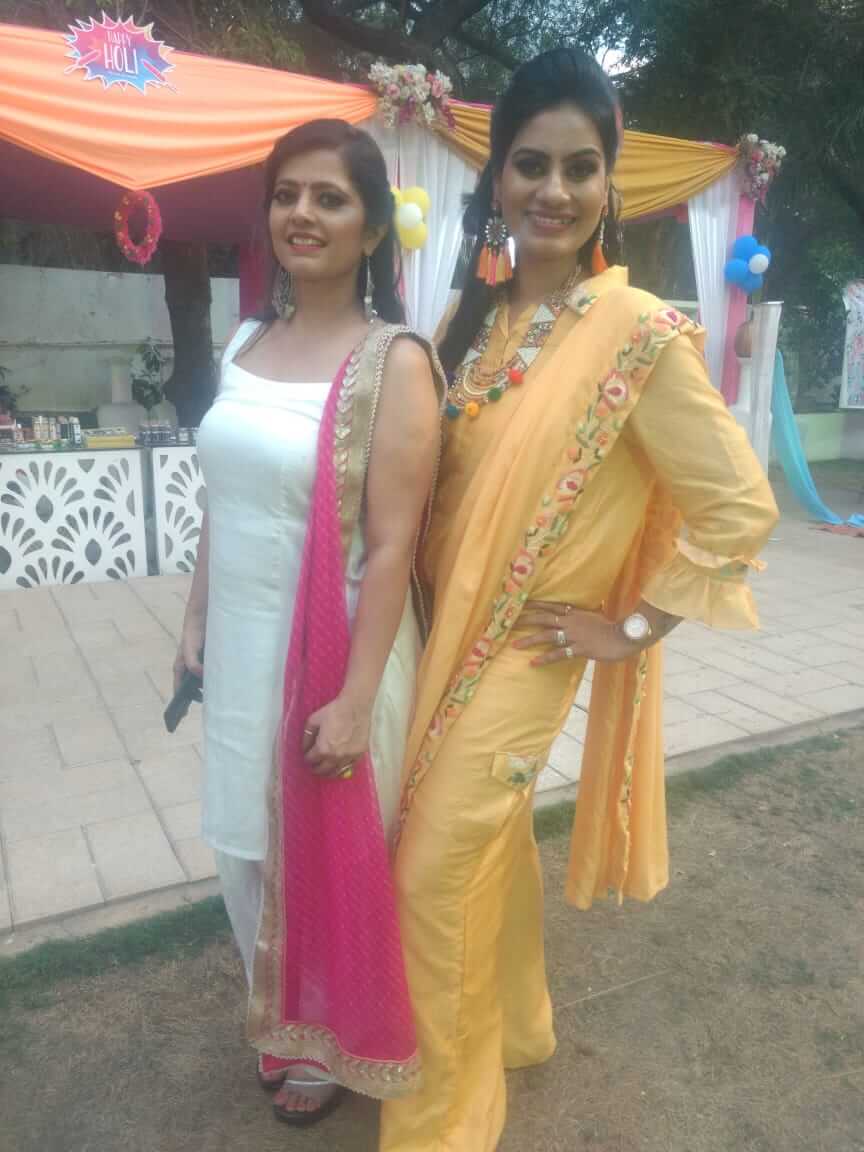 Different fabulous titles were awarded to the participants– Rangde Mohe Queen, Classic Queen, Kids, Lucky Draws and Fun Games prizes were given to the winners.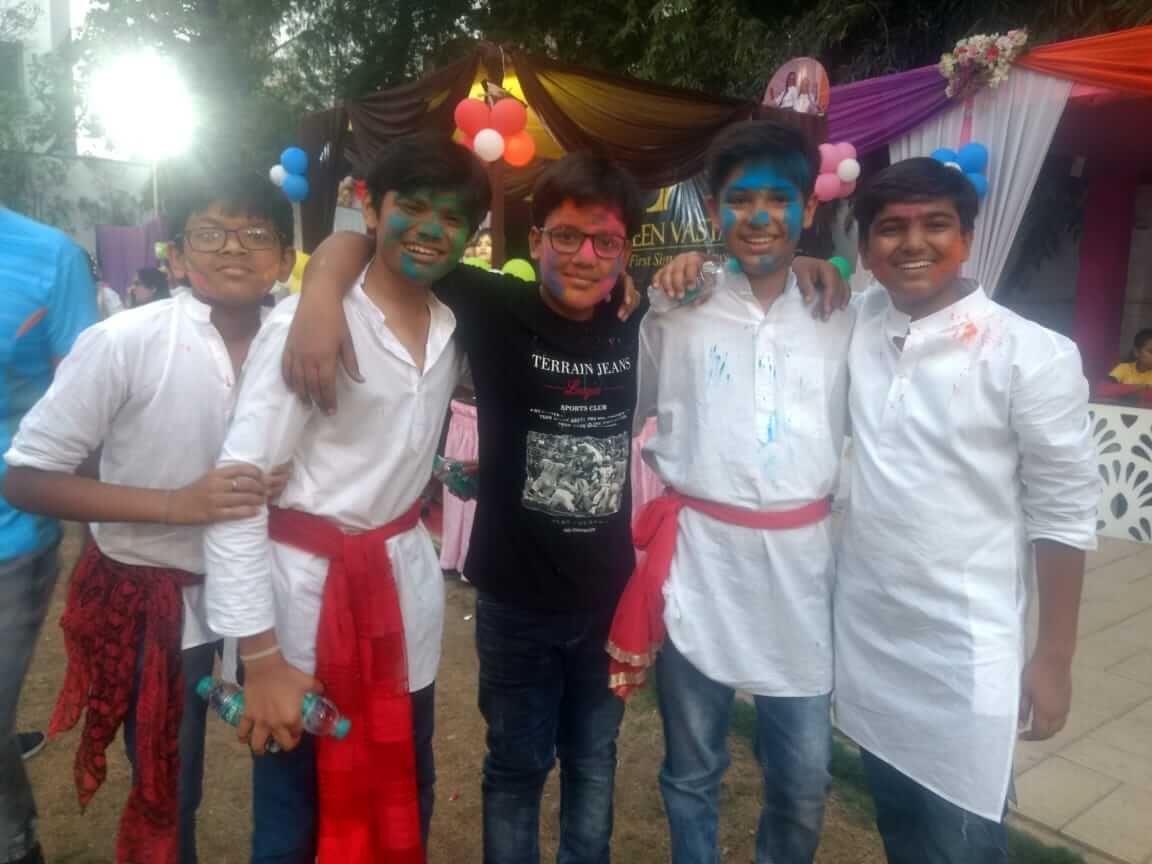 The Fun Wali Holi enthralled all the ladies and kids as they enjoyed their time with friends by playing with herbal colours, Colour shots, Kids Corner, music which made the event even more momentous.