Amid the rapid spread of coronavirus, the nation is undergoing through turbulent situation. During this tough period, many instances of spreading of false and unverified news regarding coronavirus on various social media platforms have come to the fore. And Sadar police registered a case against those who spread false news by claiming 59 people of the city are corona positive.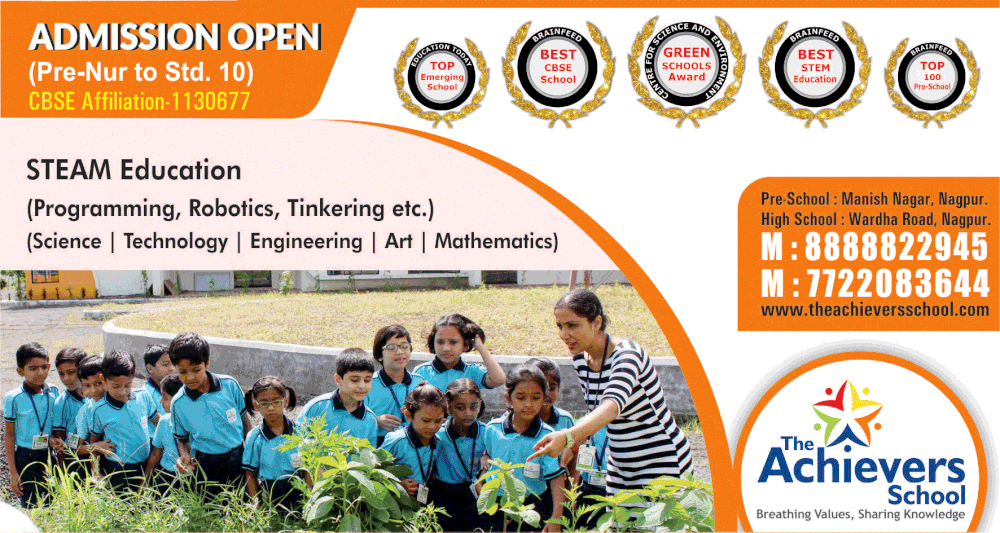 As per information, the action was taken after a 'clipping went viral on social media on Tuesday evening. With the help of cyber cell, the police are trying to find out who made this clipping which went viral. Two people were talking in this clipping. One person was telling the other that there were more than 200 cases of corona in Nagpur and 59 people were positive. He said that a medical doctor is on ventilator because of Corona.
The person was also telling that three of the 18 doctors from Nagpur whose samples were sent to Mumbai were found positive. During the conversation, he also mentioned that 6 doctors from Sweden will come to Nagpur to treat 200 patients and to train the medical staff for 12 days. This proposal was to be placed before the chief minister for approval. This clipping went viral on most social media accounts of the city. These kinds of posts can potentially lead to panic and terror among the common people.