Social distancing for next 21 days can be boring and difficult. Sitting all day long at home and even have to work from home which means usage of more data which means less streaming of our favorite movies, series in ultra HD or HD mode on our favorite streaming channels.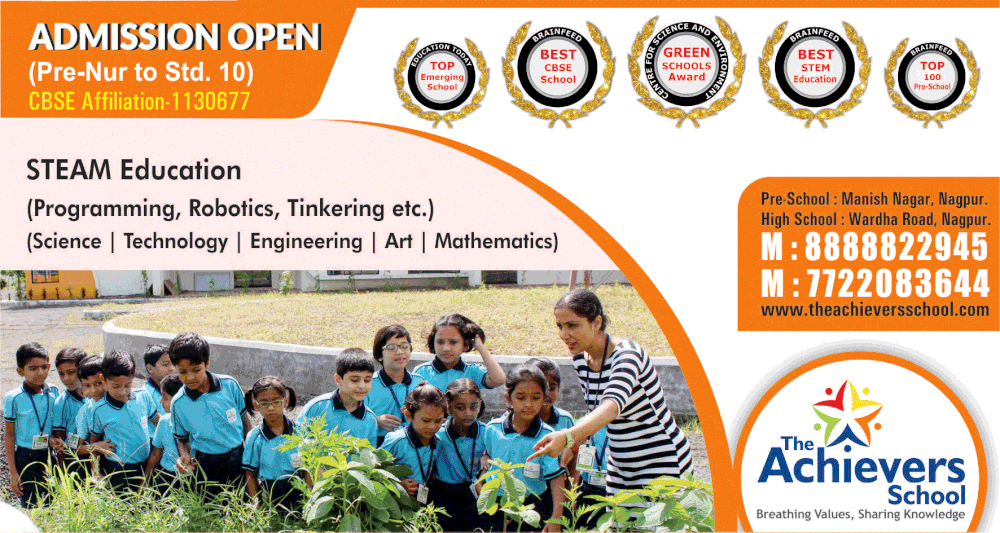 To save more data during this quarantine period video streaming apps like Hotstar, Amazon Prime Video and Tiktok have decided to remove high definition (HD) and ultra-high definition (UHD) video options as a default when streaming on smartphones during the 21-day lockdown period till April 14.
The decision was taken to reduce the internet usage pressure since most people are now operating from home and streaming more than before.
The Digital companies in a joint statement said that "The digital industry has decided to act immediately in the larger national and consumer interest and to ensure the robustness of the cellular network. It was unanimously agreed that as an exceptional measure, all companies will immediately adopt measures, including temporarily defaulting HD and ultra-HD streaming to SD content or offering only SD content, at bitrates not higher than 480p on cellular networks".