The Nagpur Municipal Corporation on Sunday asked all private clinics and hospitals to remain open amid the countrywide lockdown imposed to contain the spread of COVID-19.
According to the notice, all the private hospitals, clinics, OPD, pathology labs, medical stores in Nagpur city under the NMC limits will be open.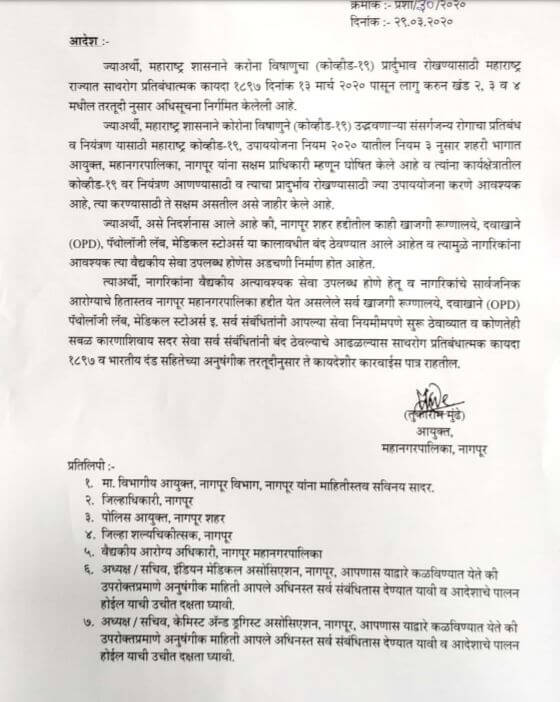 The order by secretary medical education states that all registered medical practitioner nurses and paramedical staff of private setup can be deputed in government in a state of emergency.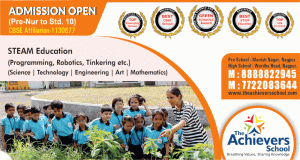 Allaying fears, PM Narendra Modi has also said people need not panic about the availability of essential commodities and medicines during the 21-day nationwide lockdown as the Centre and various state governments will work together to ensure this.