Amid the on-going lockdown to fight against the rapid spread of novel coronavirus, Indian Oil Corp (IOC) Chairman Sanjiv Singh recently stated that all plants and supply locations of Indian Oil Corporations are fully functional and there is no need to worry. The Corporation's terminals and depots, LPG distributorships and fuel stations are well-stocked with petrol, diesel and LPG, and essential products; there is no shortage of fuel. Customers are advised not to panic or resort to hoarding and panic-buying.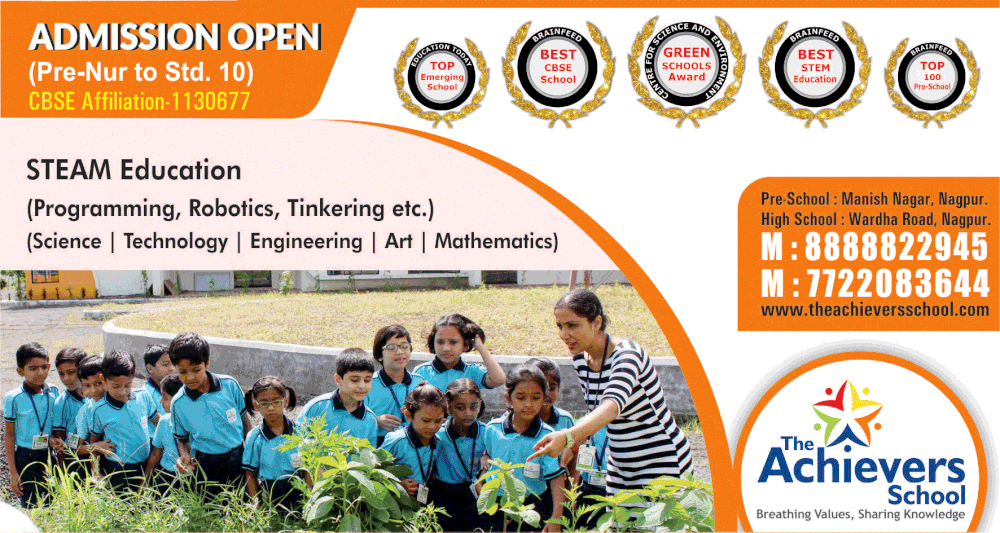 The nationwide lockdown that has shut businesses, suspended flights, stopped trains and brought almost entire vehicular movement to a halt has impacted fuel demand with petrol, diesel and aviation turbine fuel (ATF) showing negative growth.
As per information, with most cars and two-wheelers going off the road, petrol demand has fallen by 8 per cent in March while diesel demand has been down 16 per cent. ATF demand has fallen by 20 per cent.
On March 26, the government announced a Rs 1.7 lakh crore package to deal with hardships caused by the lockdown. This involved giving free foodgrain and 3 LPG cylinders from April to June to poor.IOC supplies to nearly half of the 27.59 crore active LPG customers.