As India is under the threat of the rapid spread of the deadly Coronavirus and people are working from home after the whole country put under lockdown to fight against the virus. With many video streaming apps suspended their High Definition HD and Ultra High Definition video qualities from their site to cut down the stress on the network.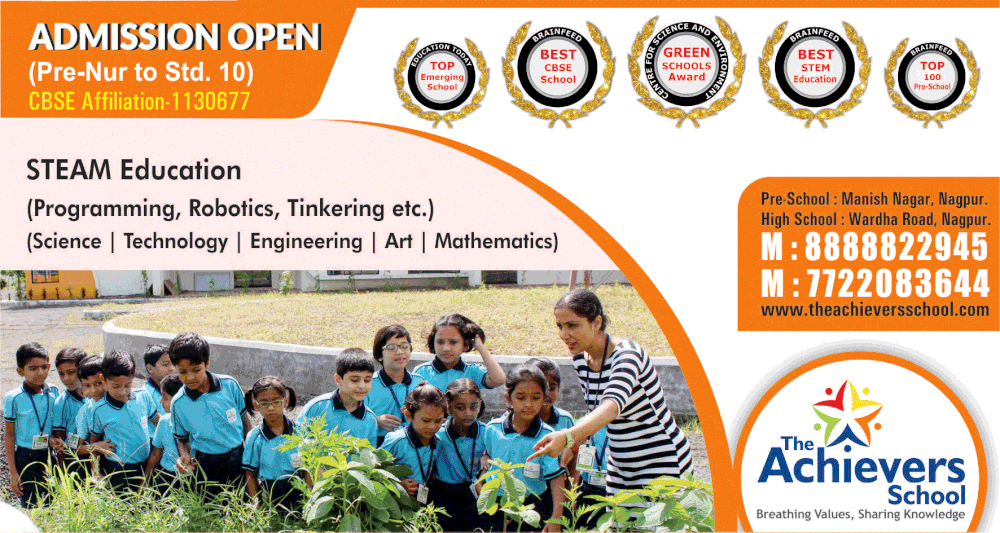 Now Telecom Regulatory Authority of India (TRAI) has asked telecom operators to extend the validity period for the prepaid users to ensure the availability of uninterrupted telecom services to the customers on this 21 days lockdown.
TRAI said in a communication to all operators on Sunday "You are required to take necessary steps as deemed fit including extending the validity period to ensure that all prepaid subscribers can enjoy uninterrupted services during the period of lockdown".
"Though the telecommunication services have been considered as essential services and thus granted an exception from closing down. However, lock down may adversely affect the working of customer service centres/point of sale locations" TRAI said.
The regulator added "Under the circumstances, it is quite possible that those subscribers who wish to top up their prepaid balance or wish to extend subscription to a prepaid tariff using offline channels may face hardships and/or disruption of services".