After the novel coronavirus outbreak, the nation is witnessing a complete lockdown to contain the deadly virus. At present the countrymen are staying in their home. This situation indeed created free time for people. And people are mostly depending on 'Mobiles' to spend their free time. Nowadays it is considered as one stop solution for entertainment.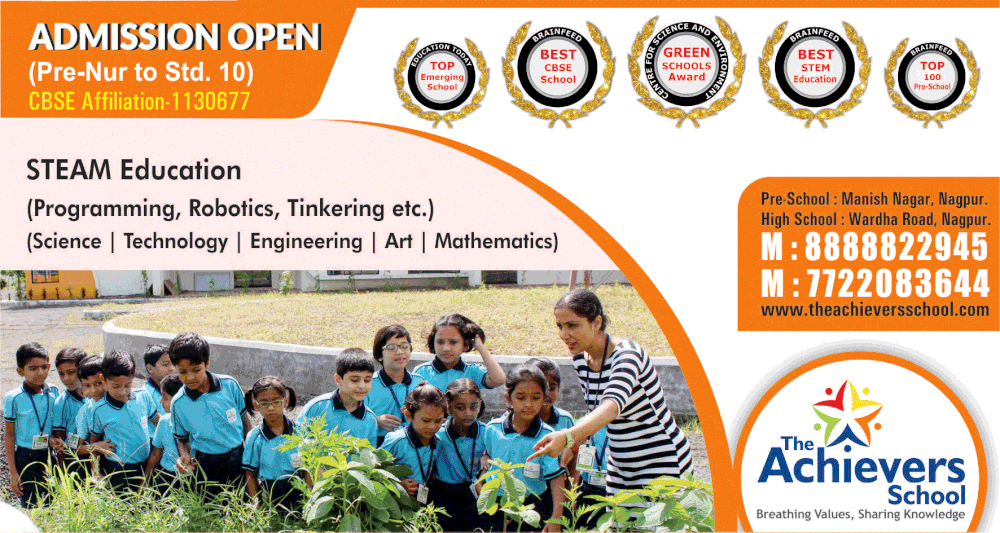 As per information, during this period of social distancing, the mobile is the only thing that keeps you in touch with your dear ones. As per the source, Maharashtra alone has over 225 affected persons while in Nagpur it is 16.The entire nation is lockdown with markets and shops closed and curfew continuing, passing the time has become a serious issue. People are engaged in reading books, spending time with their families. Amidst all this hullaballoo, the telecom service providers like Reliance Jio, Airtel, BSNL, Vodafone and Idea provide mobile services, and almost every person has prepaid or post-paid sim of some mobile company. Other than calling, social forums like WhatsApp, Facebook, Instagram, Twitter and others are being widely used. As most citizens are online, it has burdened the network which is becoming slow. The post-paid and prepaid users are facing the similar problem.
As per information, India has 90 per cent pre-paid and 10 per cent post-paid customers. In view of this, TRAI has recently directed all telecom companies to extend the validity of prepaid recharges.