At present the nation is witnessing the complete lockdown and certainly it has affected the different sectors in our life. The lockdown has made its impact on the education system of our country as the schools, colleges and educational institutes are closed and exams being cancelled all over the country. While many schools are opting for online mode of studies many private coaching classes are also on the same path to provide online education to all the students.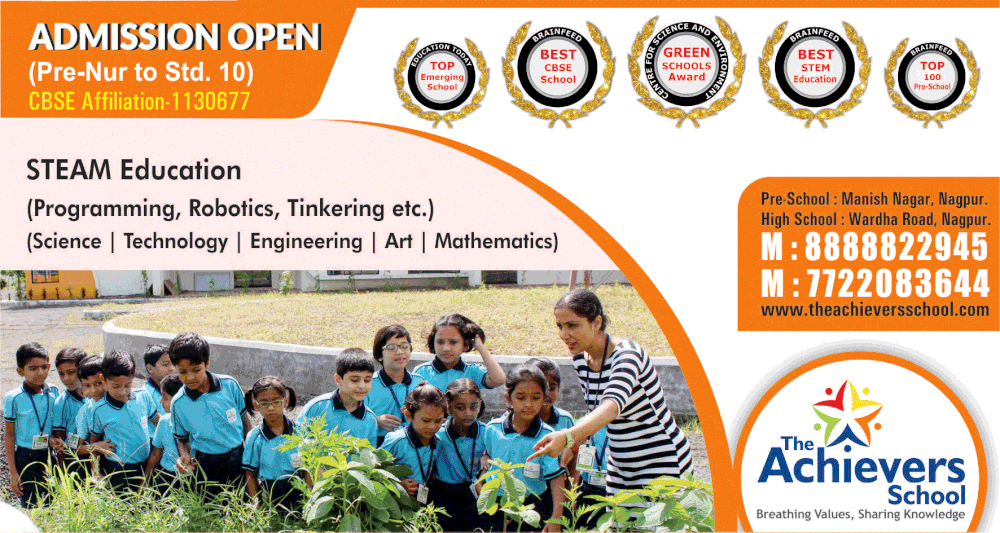 Where government is encouraging and promoting all the schools to start the regular classes via online medium. Many schools along with coaching classes have done the same.
In Nagpur one such is Patil classes who have started taking regular classes via online mode so that the studies must not be affected.
Aniket Patil who runs Patil classes informed that "we have opted for online mode of education so that studies must not be affected of the students. Our teachers have made a set up at their respective homes and we have registered all the students in an online app which give them access to take online sessions of different subjects".
"Currently our online session is only for class 9th and 10th students. With this mode we are able to teach around 100 students at a time and solve their doubts respectively" he added.