After the COVID-19 outbreak, the world-wide economy is facing a worst situation. With zero to no flow of cash in the market, the economy of the country is suffering but the government is trying every bit to save the country with extending the last date of bill, tax payments and easing the burden of the citizens in this COVID-19 crisis.
The government in its latest development on Friday extended the validity of e-way bills and deferred the application of restricted 10 per cent input tax credit under goods and services tax (GST) giving relief to the industry dealing with supply and cash flow issues amid the coronavirus (Covid-19) induced lockdown.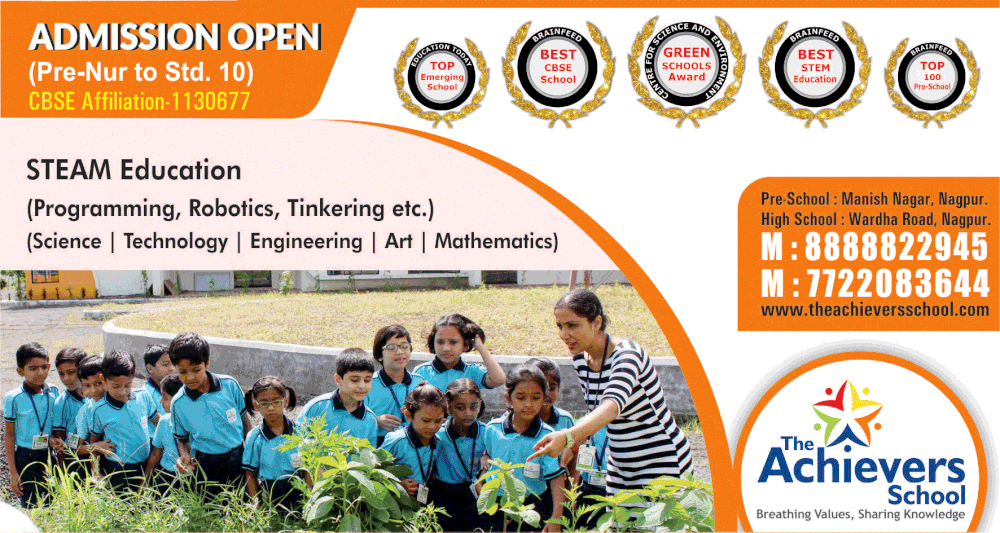 The validity of e-way bills that were set to expire between March 20 and April 15, has been extended till April 30 to help companies facing supply-related issues with orders stuck in transit in most cases.
The Finance Ministry in a notification issued on Friday said that "Where an e-way bill has been generated and its period of validity expires during the period 20th day of March, 2020 to 15th day of April, 2020, the validity period of such e-way bill shall be deemed to have been extended till April 30, 2020".
The Central Board of Indirect Taxes and Customs (CBIC) have also deferred the application of 10 per cent restriction for availing input tax credit for February, to August, and rolling over the cumulative applicability to the month of September this year.