Commissioner of Police Dr.Bhushan Kumar Upadhyay has asked the followers of Tablighi Jamaat who have been hiding in different places after returning from Delhi Markaz congregation, to come forward for the COVID-19 check-up. He also gave a strict warning against those who are given shelter for these people. He said that these people will be booked for violation of pandemic guidelines under section 188.Corona infection has been detected in hundreds of people across the country who participated in the Tablighi Jamaat.The Tablighi Jamaat connection has also been feared to the rising cases of the COVID-19 infection in Nagpur.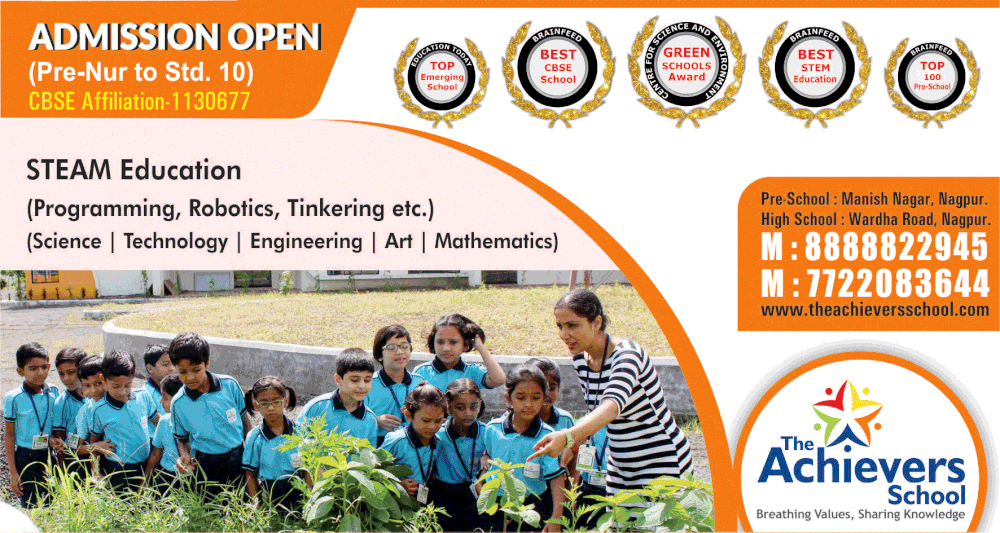 As per information, 11 people from Nagpur district had gone for the Tablighi Jamaat held in Nizamuddin.Besides this, 52 other people came to Nagpur from Delhi before the Markaz conference had started. Among them 8 people were foreign nationals.CP stated that it is mandatory for those who had returned after attending the conference to do the test.They can immediately contact the district corona control room and get themselves checked for coronavirus infection. And for corona test people can contact the control room phone number 0712-2562668 and contact number of Nagpur Municipal Corporation (NMC) is 0712-2567021.
However, in spite of the repeated requests from the administration the people are not taking things in serious manner and this lackadaisical attitude of the people creating more trouble for the administration to contain the virus from spreading.