Chief Minister Uddhav Thackeray on Wednesday while briefing the state with the Facebook live informed about the preparations made by the state to fight against the Noval Coronavirus which has taken over the world.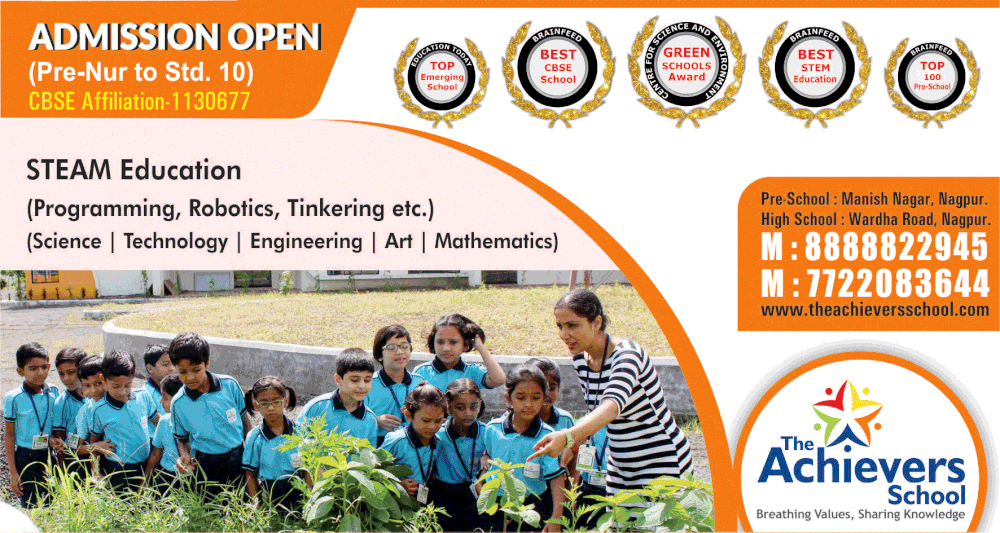 In his address he informed how the state is trying to do maximum tests as state tops in the chart of number of patients positive with COVID-19. CM Thackeray informed to launch 3 fever clinics testing Centers/ Hospitals for the people just to avoid further spreading of the virus for example-
Hospital A will conduct regular testing of patients with mild symptoms.
Hospital B will treat patients who are showing moderate symptoms of COVID-19.
Hospital C will treat patients who show serious symptoms
CM also urged people to be safe and stay at home while take care of one's health and help officials in every way possible.
CM further said that essential equipment which is being used in the hospitals will soon be available in large amount. This is a difficult situation for all and urged all to be strong and help fight together in this war against deadly virus.
CM also urged those people who have an experience in medical field be it the doctors in civil services, ex-servicemen with experience in medical field, nurses or ward boy and are currently not working anywhere to come and join the fraternity and to send the details on Covidyoddha@gmail.com.