Amid lockdown crisis, people are facing it difficulty to lead a normal life and state energy minister Dr Nitin Raut on Monday asked Mahavitaran to extend last date of energy bill payment for residential consumers during the lockdown period. Earlier the same was issued for industrial and commercial consumers. As per information, the last date of payment of energy bill of the Month of the March is now extended upto May 15, 2020 and for April to May 31, 2020. The government has declared lockdown from March 22 and extended till May 3 in bid to contain COVID-19.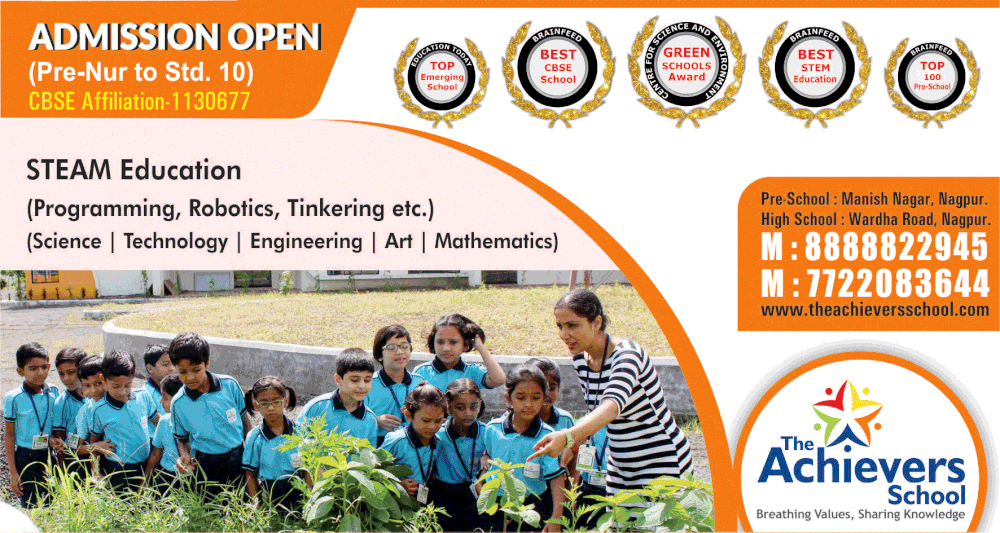 During this period meter reading was suspended to avoid human interface and as a matter of precaution. Consumers of all categories including residential will now be issued average bills as meter reading was not done. However after the lockdown is lifted, actual reading will be taken and difference in consumption will be adjusted in next bill.
In the meantime however consumers can send their actual meter reading by using Mahavitaran portal and mobile app for billing. During this period no bills will be printed. However, consumer can download and print their bills from Mahavitaran website and portal. Already SMS messages regarding bills have been sent on registered mobile numbers.