At present the nation is undergoing through a difficult situation due to novel coronavirus and to prevent the wide spread of the deadly virus Ordnance Factory Board (OFB) have started the production of hand sanitizers at Ordnance Factory Bhandara recently.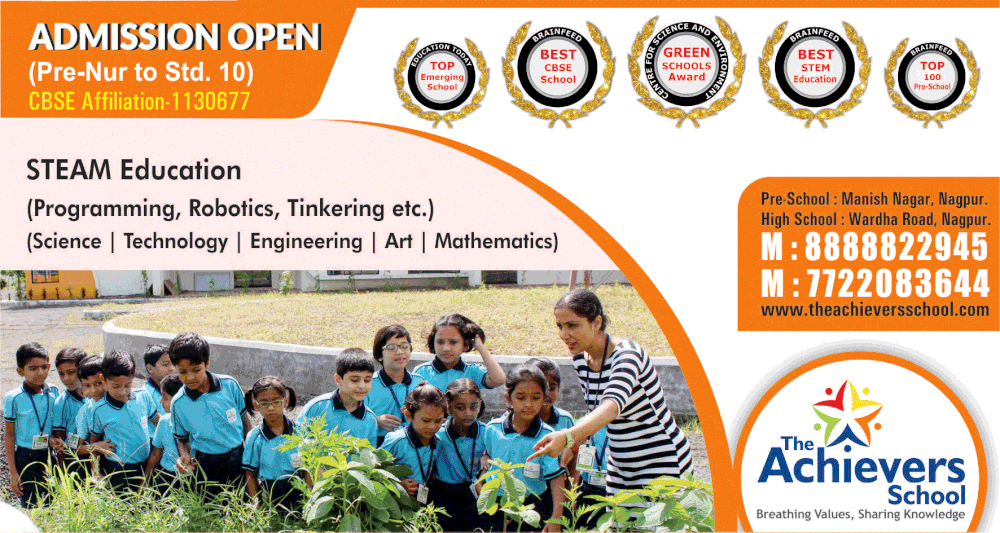 Development and production of hand sanitizer as per WHO standards have been undertaken in some other factories of OFB. Board has received a requirement of 13,000 litres from HLL Lifecare Limited (HLL), the nodal agency appointed by Government of India for centralised procurement. First lot of 1,500 litres of sanitiser was sent on March 31, 2020 from Cordite Factory Aruvankadu (Tamil Nadu).
Ordnance Factory Bhandara and Ordnance Factory Itarsi (Madhya Pradesh) are also ready with bulk production. Together they have capacity to produce 3000 litres of sanitizer per day to meet the national requirement. OFB and Defence Public Sector Undertakings (DPSUs) of Ministry of Defence (MoD) have pitched in to shore up the national fight against COVID-19. The OFB has already allotted 280 isolation beds across 10 hospitals spread over six States in the country. Nagpur's Ordnance Factory Ambajhari (OFAJ) is also one of them. OFB have allotted 35 beds in OFAJ hospital for treatment of COVID-19 patients as per the requirement of Nagpur administration. The other factories in the country are Vehicle Factory Jabalpur, Metal and Steel Factory Ishapore (West Bangal), Gun and Shell Factory Cossipore ( West Bengal), A m m u n i t i o n Factory Khadki ( M a h a r a s h t r a ) , O r d n a n c e Factory Kanpur ( U t t a r P r a d e s h ) , O r d n a n c e F a c t o r y Khamaria, Heavy Vehicle Factory Avadi ( Tamil Nadu) and Ordnance Factory Medak (Telangana).