Prime Minister Narendra Modi addressed the nation at 10 a.m. on Tuesday, the last day of the 21-day lockdown. He announced that the lockdown has been extended till May 3 and will be imposed even more strictly.
PM in its address said that since India registered the first case of COVID-19 "India was successful in controlling the disease from wide spread. We know that people are facing problems but we all are fighting and doing our deeds for the welfare of the country like a disciplined soldier. This proves the line used in Constitution "We the People of India" and this is one of the best tributes to Dr Ambedkar on his birth anniversary".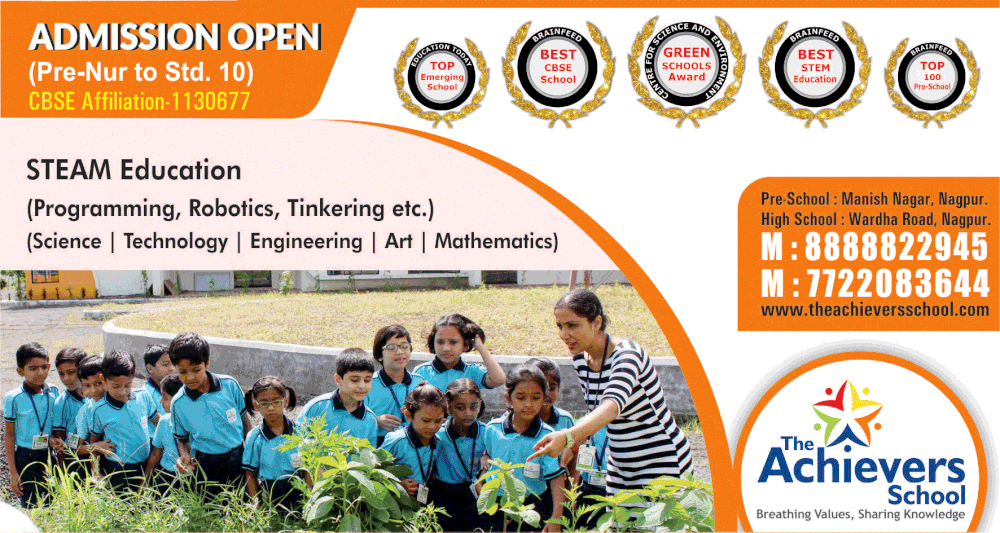 "When we didn't had one case we began the screening process at different places. Foreign returns were screened at airports from COVID-19 and then as a precautionary measure were sent to 14 day quarantine when the case reached 100. When the COVID-19 positive cases reached a 500 mark we decided to lockdown the country for 21 days. And we did not wait for more cases but took steps to contain it" he added.
"It is not a time to compare with other country but it is a bitter truth that compare to other countries India is on a stable position. When the pandemic began it's widespread at that time all the nations were same but it spread in other nation while India was able to contain the pandemic. Due to our integrated approach, fast decision we were able to keep the country safe but if we were able to do that at an earlier stage than the scenarios would have been different".
Only social distancing helped us, it is sure a difficult time as no money flow etc. but we have to make all the efforts to not spread the virus further at community level.
"We have to take more strict approach against the virus and control in making India COVID-19 Hotspot free. For that till April 20 all the district will be under surveillance with strict monitoring as we need to stop the increase of Hotspot areas of COVID-19. If the areas are successful in making them Hotspot free then some relaxation will be given but under strict orders only" PM said.
A guideline will be provided On April 15. Giving the information about the essential items available in the country PM Modi informed that country has ample amount of ration and medicine and as the Rabi season is underway and crops are being cut under the guidance of officials.
"We have already created 220 and more labs for testing the COVID-19. It was said that we need 20,000 and above bed if the mark exceeds 20,000 positive cases but we have already prepared 1 lakh bed".
"I request all to follow these 7 rules for a healthy living
– Take care of the elders who have prolonged diseases
– Follow lockdown and social distancing and use homemade face mask
– Follow Ayush ministry advisory to increase immunity
– Download Aarogya Setu mobile app
– Help the affected section of the society
– Do not remove anyone from the job
– To be thankful of all the corona warriors
We will fight and win against this deadly virus.