On April 14, after seven patients were found to be positive in the morning two more have been confirmed to have affected by novel coronavirus in the afternoon. This has increased the number of positive patients to 56 in Nagpur.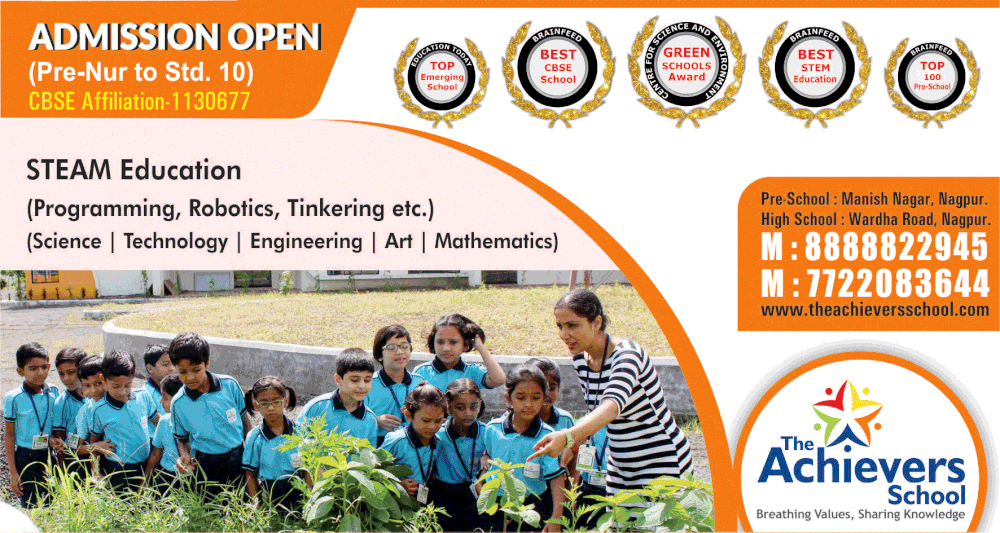 Both the patients were earlier admitted in Lonara quarantine facility while their samples were tested at AIIMS.
Currently, the total number of admitted patients is 45, 8 patients have been discharged and one death has been noted in the city due to corona virus, which makes the tally to 56.