Amid the challenging situation of COVID-19 followed by lockdown the normal of the people came to a standstill. During this difficult situation, the Regional Transport Office of Nagpur has introduced a special website www.transport.maharashtra.gov.in through which e-passes are issued to the vehicles engaged in transportation of food,vegetables,medicines,grocery,milk and other essential commodities.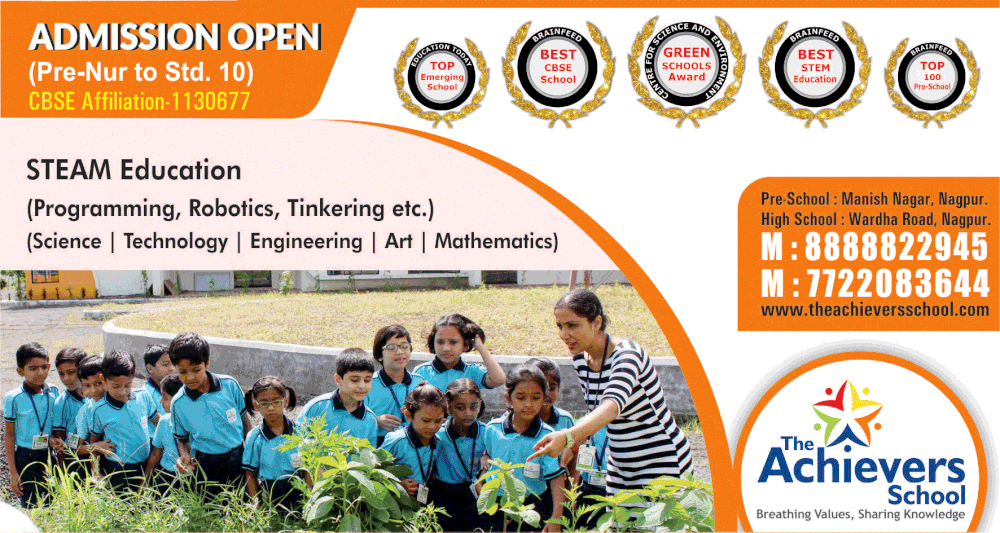 The applicants have to select from registration numbers MH 31 A, MH 40 and MH 49 for getting the pass. After selecting the registration district, the applicants have to provide necessary information including owner of the vehicles, license number, registered mobile number, email id, vehicle registration number,chassis number (last five digit) type of vehicle, which articles to be transported and duration of pass (maximum one month).
After providing the information the applicants have to fill the captcha code after which the application reference number will be generated. After these formalities, applicant will get e-pass in PDF format on their registered e-mail id.The applicants can download and print the e-pass. For more details, the applicants can contact on 0712-2561698.The point to be noted here is that from March 26 to April 11 the RTO office has issued in all 830 passes including 76 passes for vegetable vehicles, 148 vehicles for grain transport, 210 for grocery, milk and milk products 34, for medicine 60, for fertilizers and farm equipment transport 153 and for other vehicles 99.