As we know the nation is currently undergoing through a difficult situation and the Prime Minister recently extended the lockdown till May 3 in fight against the dreaded coronavirus.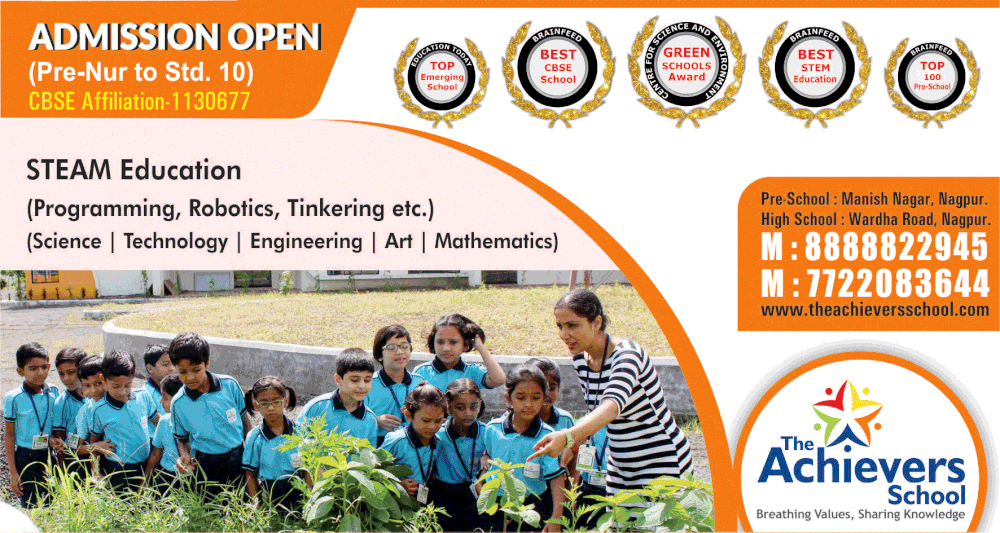 After the central government issued guidelines, Nagpur district administration also has issued guidelines locally. District Collector, issued the guidelines on Wednesday. The guidelines are the same, including exceptions, as that issued by the Central Government. While the restrictions during lockdown continue, all state borders shall be sealed for passenger movement. However, movement of all commodities and goods including non-essential ones has been permitted.
Inter-State and intra-State movement of trucks and goods carrier vehicles with one driver and one additional person is allowed with valid documents irrespective of nature of cargo whether essential or not.
Empty trucks/goods carriers are allowed to operate while on way to pick up goods or returning after completion of delivery. All agricultural/horticultural and related processing, packaging and transport activities have been permitted. However, all educational, training, research, coaching institutions etc. shall remain closed. Industrial establishments also shall remain closed. All emergency services shall continue to operate, as notified earlier. In case of funerals, congregation of note more than 20 persons will be permitted.
The orders and exemptions as detailed by Central Government shall remain into effect in Nagpur district excluding Nagpur city, till May 3 midnight 'unless withdrawn earlier'. The order also stated that any person 'contravening' this order would be liable for punishment under Section 188 of the Indian Penal Code and Section50,51,56 of the Disaster Management Act, 2005.