Hello friend, hope you are safe and healthy and following the quarantined norms. "Health is wealth" they say and the time is proving so. Fitness via food aims to do just the same and yet not compromise on our taste for good food. Enjoy this cake with tea in the evening
Ingredients:
Maida – 1 cup
Oil- ½ cup
Sugar- ½ cup
Eggs- 2
Baking powder- ¼ tsp
Grated carrot -1 cup
Baking soda- ¾ tsp
Vanilla essence- ½ tsp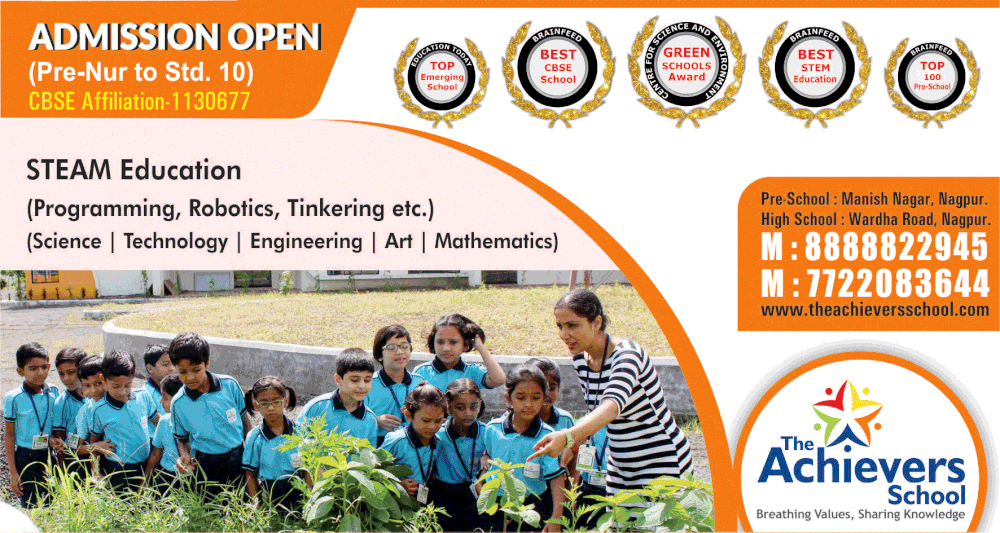 Method:
This cake can be assembled quickly Mix all ingredients well except Baking soda and baking powder Leave aside the mix for at least 1.5hours covered without disturbing. Add baking soda and baking powder, mix again and shift to well-greased baking dish.
Bake at 180* Fahrenheit for 25-30 mts or till done serve warm with tea
Tips: This is an amazing recipe. You could twist and twirl around this recipe. Add walnuts crushed 50 Gms and it comes out rich you could spread cream cheese, layering it and on top, garnished with walnuts you could sprinkle some praline and make it crunchy as well go ahead and give yourself a treat for following social distancing norms.