Since the cases of deadly Novel Coronavirus were on a widespread in other countries India took major steps to contain the virus. From setting up the COVID-19 dedicated hospitals to rapid testing on the community region, and released Aarogya Setu App which helps in boosting up the immunity of the people.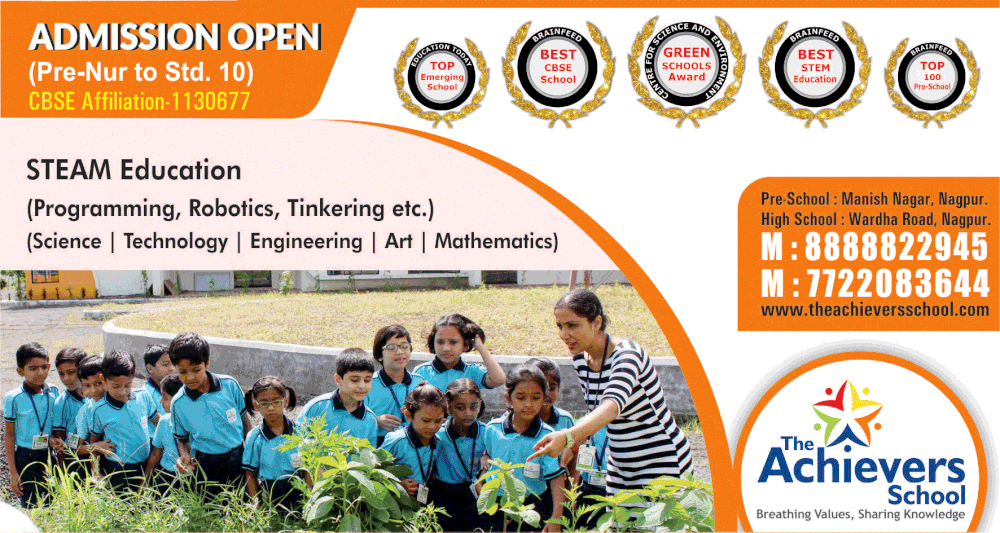 With an aim to combat Covid-19 and to map the spread of the virus, the government is initiating a telephonic feedback system in which calls will be made to citizens to get the status and real picture of the COVID-19.

"This is to be carried out by NIC and calls will be made to mobile phones from the calling number 1921," said a statement from the government.