Around 1200 homeless and migrant labourers from various states are staying in 21 shelter homes provided by the Nagpur Municipal Corporation (NMC) in the Nagpur city. In order to prevent these labourers from slipping into a state of depression and ensure psychological comfort, CSIR-National Environmental Engineering Research Institute (CSIR-NEERI), NGOs and locals are working together, in support of the initiative taken by Nagpur Municipal Corporation, to engage the labourers in creative and constructive activities.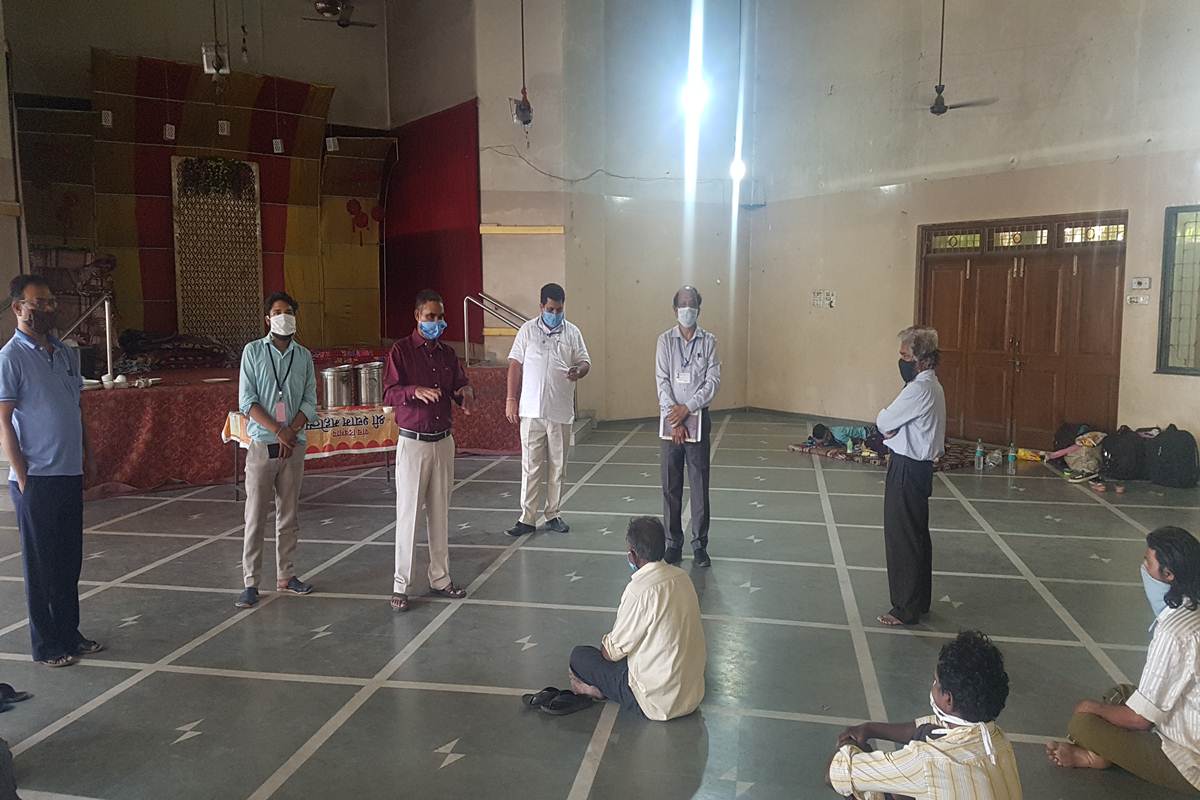 Accordingly, the CSIR-NEERI scientists, in association with NGOs and locals, organised various awareness program on maintaining social distancing, hygiene, environment, cleanliness, interactive discussions, counselling and other activities at the shelter homes. CSIR-NEERI also joined hands with NGOs to impart short-term training program on water and soil conservation for the migrant labourers staying in the shelter homes.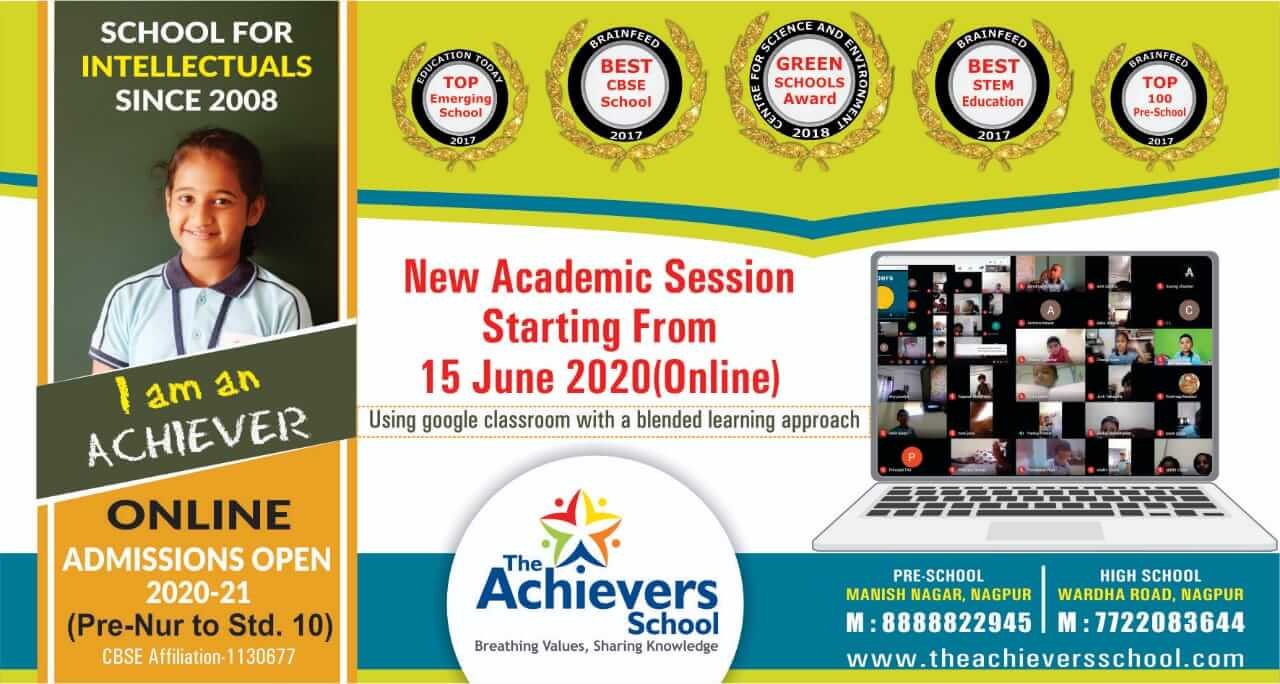 This activity was carried out under the guidance of Dr. J. S. Pandey, Chief Scientist and Head, Climate Change and Skilling Division, CSIR-NEERI. Other training programmes organised by the NGOs include plant nursery, kitchen gardening, envelopes and paper bags making, etc. The homeless and migrant labourers, trapped far away from their homes, are routinely easing out their stress by contributing their bit in such useful activities at the shelter homes in Nagpur, either through their skills or supporting in whatever ways their capabilities allow. The program were designed in such a way that when the migrant labourers go out, they can lead better lives with additional skills acquired.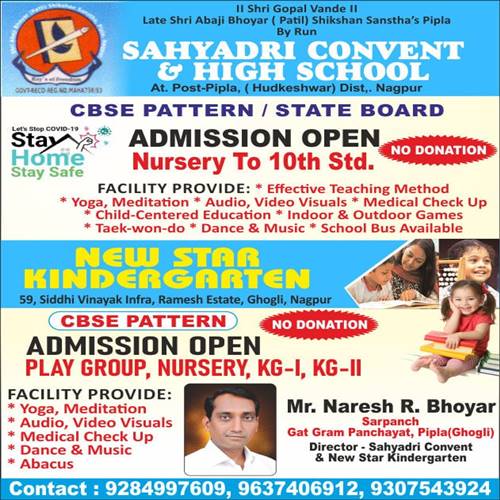 Abhijeet Deshmukh, Hon'ble Judge and Secretary, District Legal Service Authority (DLSA), Nagpur also visited the shelter homes and applauded the efforts of NMC, CSIR-NEERI and NGOs. Dr. Ranjana Lade, Deputy Municipal Commissioner, NMC; Vinay Trikolwar, City Mission Manager, NMC; Prakash Kumbhare, Sr. Principal Scientist, CSIR-NEERI; Dr. Pradeep Salve, Principal Scientist, CSIR- NEERI; Arshad Tanvir Khan, International Skill Development Society; Dr. Sameer Deshpande and Dr. Munmun Sinha from Econsus Foundation; Sameer Patel, Sarim Constructions; Amithabh Pawde, Aapulki Samajik Sanstha; Rupam Jha Dewangan, Mudraas Charitable Society; Prabhat Dhariwal and Pawan Gajbhiye from CPS Envirotech Pvt. Ltd. have significantly contributed to this joint venture.