Under the Swach Bharat Abhiyan, where the cities are rated with a star, Nagpur has got no star at all. Nagpur city presented the concept of bean free city for the first time. Nagpur got 58th place in the country.
Nagpur Municipal Corporation (NMC) applied for a five-star rating. Star rating was for seven, five, three, and one star. There are 5,000 marks in Swachh Bharat Abhiyan.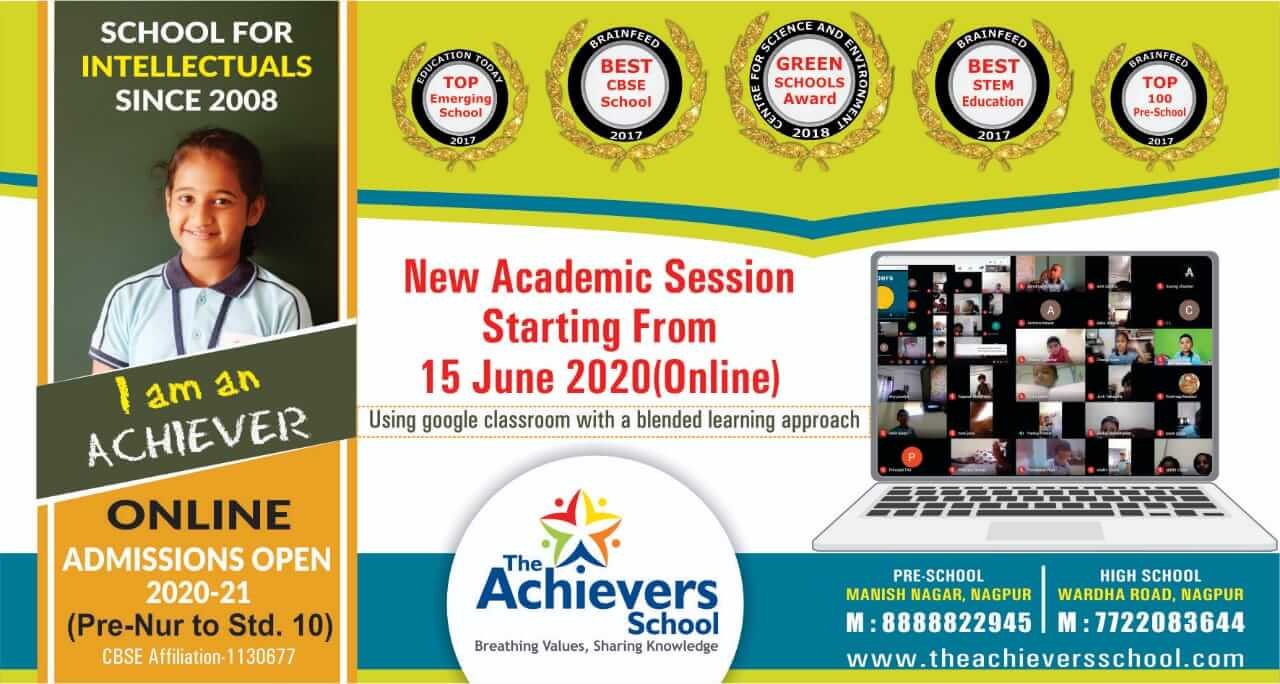 In 2008, the concept of the door to door garbage collection implemented. But in the star rating of a garbage-free city under Swachh Bharat Abhiyan, Nagpur did not get anyplace. On behalf of the urban development department of the Union government, the star rating was released today Indore stood first while Nagpur was nowhere while it was expected that Nagpur would get a better result in garbage collection.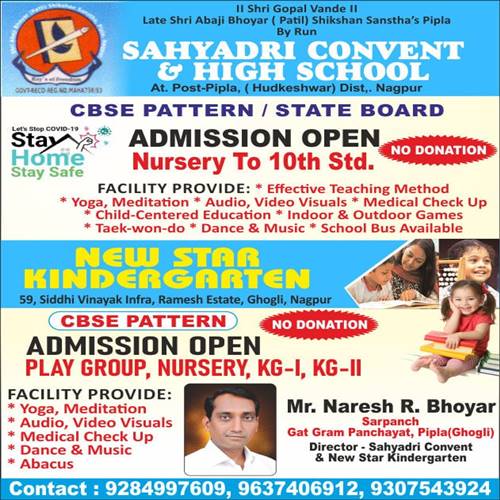 Two companies were given the charge of garbage collection in November 2019. They were also given an increased amount for garbage collection.
But the benefit is not seen in Swachh Bharat Abhiyan. Nagpur has the status of the second capital of the State but despite the fact, it has no star rating. While Bramhapuri, Chandrapur district, Mode, and Narkhed tehsil of the division got a three-star rating.