VIA had a zoom meeting on power tariff related and other power related issues today on subjects
Highlights and issues of new Electricity Tariff applicable from 1stApril 2020
Incentives and disincentives in tariff
Change in billing demand definition and its impact
Impact of KVAH billing and actions to be taken for optimization of billing
Stability in FAC charges
Support by MERC and MSEDCL for Mitigating Impact of Corona (Covid19)
Requirement of revision in Vidarbha & Marathwada incentive scheme
Opportunity for installation of solar PV projects
Issues to be discussed for tariff review petition
Question answer session
R B Goenka Vice President VIA and Prashant Mohota, Chairman – VIA Energy Forum made presentation on following issues :
highlights of recent tariff order applicable from 1st April 2020
R B Goenka presented a power point presentation as below.
Commission has issued very good order in the adverse situation wherein MSEDCL has demanded Rs.60313 Cr as additional revenue requirement (revenue gap) for the control period 2020 to 2025 but Commission allowed negative (-22242) Cr i.e. the total deduction from MSEDCL requirement of 82555 Cr.
Most of the VIA's suggestions were accepted by the Commission.
Grid support charges for Roof top solar are zero. VIA has calculated and submitted for negative grid support charges and suggested for banking charges for exported energy against MSEDCL proposal of Rs. 3 to Rs. 4.5 per unit.
MERC has decided zero grid support charges and banking charges in kind 7.5% for HT industries and 12 % for LT industries for banked energy.
Further Three months moratorium has been provided for paying demand charges under the circumstances of lockdown of industries due to COVID-19.
Commission has accepted VIA proposal for bringing stability in FAC charges and has created a fund for FAC based 3% fuel cost price annually this move shall stabilize the FAC.
With respect to suggestion of VIA for farming, separate agriculture company commission said that this matter shall be dealt separately.
KVAH billing introduced for HT consumers.
No power factor penalty or incentives provided
Load factor incentive is provided and shut down hours from MSEDCL site shall be compensated
Bulk consumption discount is introduced
Incremental consumption discount is introduced but shall be adjusted annually
Wheeling charges are made same for 11 KV, 22 KV & 33 KV consumers hence 33 KV consumers wheeling charges has increased
Over all it is a good tariff barring some issues like wheeling charges, KVAH billing, demand charges for single shift consumers etc. which needs discussion whether review petition is to be filed.
VIA suggested in public hearing the rationalized demand charges for single and two shift consumers as belowCommission partly accepted this suggestion as below.
There are issues with the Commissions order that the single shift consumer will have to operate in one stretch of maximum 10 hours and he can exceed upto 12 hours three times in a month.
For some industries this provision is difficult to follow like rolling mills have to change the sections and during operation 2-3 hours are required during which manufacturing is stopped and again started.  There may be a similar problem with other industries also.
The suggestion of VIA i.e. 30% demand charges for consumers below 30% load factor and 60% demand charges for consumers below 60% was justified.
VIA is planning to file tariff review petition on this issue.
FUEL ADJUSTMENT CHARGES (FAC)
MERC directed distribution licensee to undertake computation of monthly FAC and negative FAC amount shall be carried forward to next FAC billing cycle with holding cost.
Such carried forward amount shall be adjusted against FAC amount of next month and balance shall again be forwarded to next month.
Such carried forward  negative FAC shall be continued till the accumulated negative FAC becomes 20% monthly tariff revenue approved by Commission.  In case of MSEDCL such limit shall be 1500 crores and any accumulated amount above such limits shall be refunded to consumers through FAC mechanism.
In case this fund yet to be generated or such generated fund is not sufficient to adjust against FAC computed or given month then distribution licensee can levy such amount to consumers through FAC mechanism but after seeking prior approval from Commission.
MERC has created a buffer for stabilization of FAC and has created a provision of FAC fund
The distribution licensee shall maintain monthly account of such FAC fund and upload it on its website.
The distribution licensee shall submit the FAC computation on a monthly basis for prior approval to the Commission by 15thof every month prior to the month on which FAC is proposed to be levied and Commission shall decide the same within 10 days.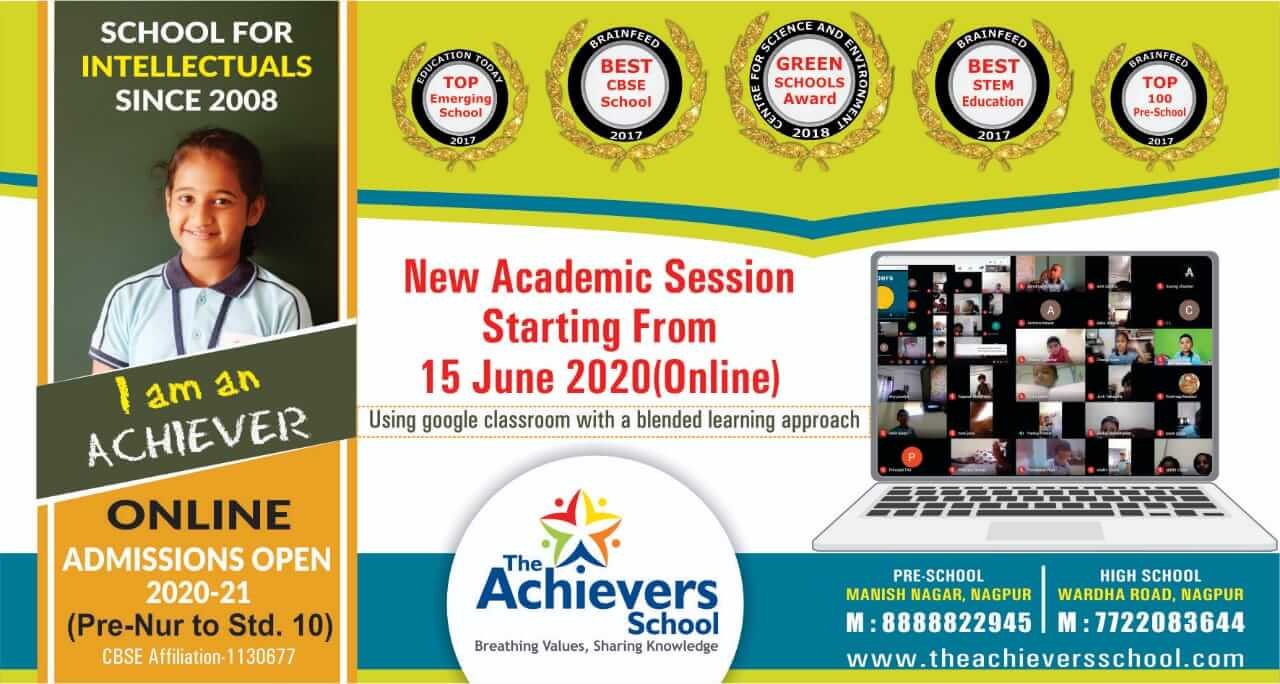 Support by MERC and MSEDCL for Mitigating Impact of Corona (Covid19)
The Commission has provided monitorium period of 3 billing cycle starting from 25/3/2020 for payment of fixed / demand charges.
The Commission has not decided upon the treatment of interest the licensee will have to pay for borrowing additional working capital.
MSEDCL for some industrial consumers in the State reduced their contract demand just on application by mail for a temporary period applicable from 21stmarch 2020 but has not communicated this through any communication or on its website.
But after some consumers raised this issue, MSEDCL started taking application online for temporary reduction of contract demand from the date of application.
Again some consumers objected and requested for back dated reduction of contract demand, MSEDCL made this provision of back date reduction in its online application.
But for no reason this back date provision reduction in contract demand was withdrawn and a condition was put that the reduction shall be minimum 187 KVA or 20% of contract demand whichever is less.  This provision is still applicable.
Partial enhancement of demand is possible but the total change in demand application is limited to 2 applications in a month.
MERC has recently issued a practice direction on dt. 21/5/2020 for revision in contract demand conditions in a billing cycle.
As per SOP Regulations revision in contract demand was to be effected within 2ndbilling cycle and agreement was to be executed.
Commission has removed requirement of executing agreement vide practice direction dt. 5/12/2018 with online acceptance of application.
In this lockdown period Commission has allowed revision in contract demand upto 3 occasions for HT industrial and commercial consumer and upto 2 occasions to LT industrial and commercial consumers in a billing cycle for a limited period upto 31stJuly 2020.
Further subsequent to 3rdchange in contract demand by HT consumers, limit of maximum load factor incentive has been reduced to 10% of energy charge for concerned period.  Consumers will have to apply atleast 3 days in a advance for revision in contract demand
Requirement of revision in Vidarbha&Marathwada incentive schem
Govt. of Maharashtra has provided Electricity Tariff Incentives to Vidarbha, Marathwada, Uttar Maharashtra, D & D+ areas of Maharashtra Industrial consumers as per recommendations of a committee formed by Govt of Maharashtra.
Vidarbha Industries Association was an active member of this committee.  The committee recommended for tariff incentives to these regions of Maharashtra which was based on the incentives availed by consumers as was provided in the tariff order of MERC
MERC has revised the tariff applicable from 1st April 2020.  The different incentive has also been revised.  This has changed the incentive metrics.   Because the incentive shall not be rationally distributed  and even there is a possibility that the sanctioned amount of 1200 Crore shall not be consumed.
VIA made a suggestion for providing incentives to different categories of consumers which rationalized the incentive to different categories.
The total subsidy amount calculated based on the consumption figures available with me comes to Rs. 1097 Cr.  The additional 75 paise rebate for new industries in the existing scheme may be removed which is not considered in the calculations.  The rebate against FAC is merged with the incentive scheme and there is no separate incentive suggested against FAC because Commission has created separate fund against FAC which will bring stability in the FAC charges.
This proposal is submitted to Chief Minister GOM & Energy Minister GOM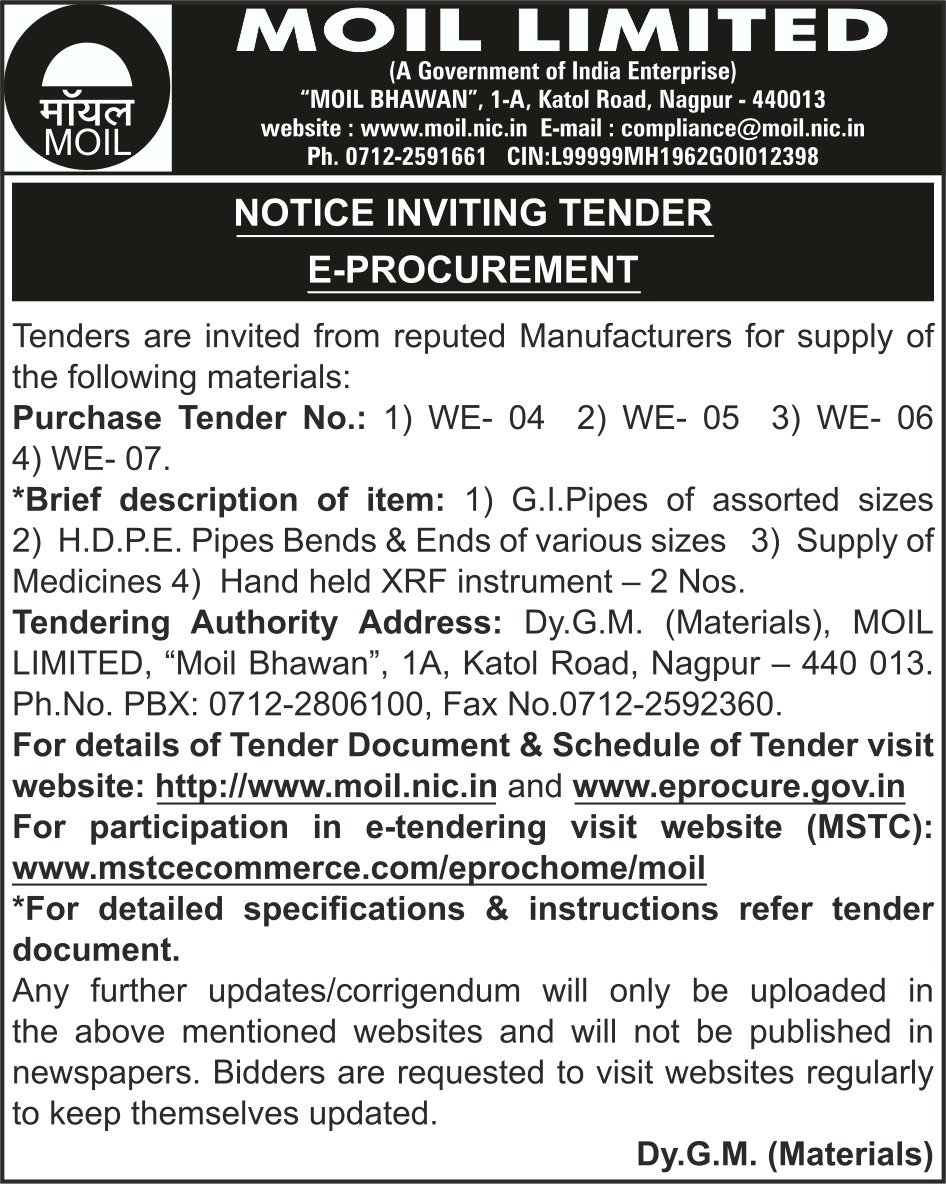 Request submitted to Govt. from VIA
Opportunity for installation of Solar generation to reduce energy bill due to favourable Commissions decision on Grid support and demand charges for Roof top Solar system
Consumers may install roof top solar generating plant under net metering system upto 1 MW or his contract demand whichever is less.
In net metering system It is very encouraging decision by Commission to encourage solar generation in the State that grid support charges are made zero, demand charges are also zero.
Surplus energy after self consumption shall be banked in the grid and there shall be banking charges in kind to be paid to MSEDCL  i.e. 7.5% of units banked  for HT consumers and 12% for LT consumers.  Hence if you bank 100 units in HT system you shall get back 100-7.5=92.5 units and for LT system for banking of 100 units you will get back 88 units
Consumer may install solar generating plant at any location in the state under net billing system for capacity limited to his contract demand.  MSEDCL shall purchase 100% power from point of common coupling at the rate of average power purchase price of MSEDCL from all the sources
In net billing system there is no bar of 1 MW but consumer may install more than 1 MW capacity limited to his contract demand at any location owned by him or taken on lease. The power shall be injected in MSEDCL grid with infrastructure to be created by the consumer. No losses shall be deducted from power injected.
VIA is planning to file tariff review petition with MERC on following issues
Though the tariff is a good tariff in such a difficult situation when MSEDCL has filed petition for very high revenue requirement of 60000 crores but MERC has allowed -22000 crores , there are some issues which can be taken up in tariff review petition.
Wheeling charges are not based on voltage level and wheeling charges for 33 KV consumers has increased very high.  Commission in past orders has taken a decision to differentiate tariff based on voltage level.  This has not been implemented.
Fixed and demand charges has been increased to a very high level particularly single shift and two shift  consumers are worst sufferer.  The decision of Commission to implement
Discrimination of consumers by MSEDCL by changing again and again conditions for temporary reduction of contract demand.
Prashant Mohota elaborated above the request submitted by VIA for consideration of Hon'ble Chief Minister of Maharashtra and Energy Minister as below.
VIA submitted request to Hon'ble Chief Minister of Maharashtra and Energy Minister provide relief consumers during lock down to waive fixed / demand charges by providing suitable compensation to distribution licensee.
To promote solar generation the condition of availing certificate from Chief Electrical Inspector for availing Vidarbha & Marathwada subsidy should be removed and all the pending cases for getting certificate should be cleared from the date of submission of application.
The capacity charges paid to generators during lockdown period should not be recovered from consumers through FAC or any other mechanism.
VIA requested to revise Vidarbha, Marathwada incentive scheme based on suggestions submitted to revise the rates.
Earlier, Suresh Rathi, President – VIA, in his welcome address welcomed the guest speakers and all participants. He further said VIA had given various representations to Hon'ble Energy Minister reg appointment of nominee Director in MSEB Holding Co Ltd from VIA and also made some representation to Govt about waiver of fixed and demand charges given for 3 months i.e. April, May & June, to get the Vidarbha & Marathwada incentive for the month of February & March. All these representations were given during the lockdown period to the Governments for a regular follow-up to get the relief for industries at the earliest.
Meeting summed up and concluded with vote of thanks by Prashant Mohota. In this webinar, there were around 140 industries representatives attended the session.