Recently a sensational murder of a middle-aged cook had happened in city and his body was found in a decomposed state in a restaurant near LohaPul.Now the Sitabuldi police unravelled the mystery behind the brutal murder. The police on Sunday arrested one of the three accused from Madhya Pradesh (MP).He is identified as Satish alias Bablu RamraisTiwari (32), the accused is a native of Basigada, Tehsil Hanumana, District Rewa, MP.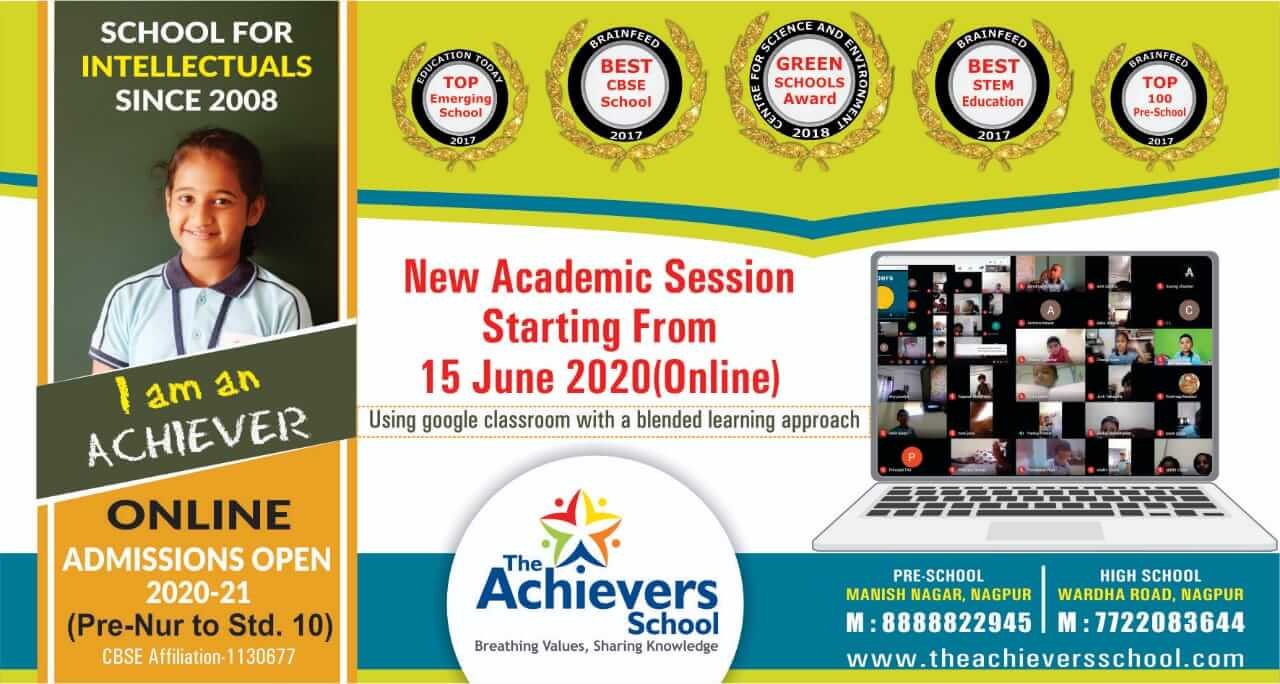 After interrogating Tiwari, cops launched a man hunt for two others, including one Shetty, involved in the brutal murder of Shankar (50) in Khalsa Hotel on Sitabuldi Main Road. During interrogation Tiwari said that he along with Shetty (also a resident of Rewa district, MP) and another from Andhra Pradesh used to work as daily wage workers at Khalsa Hotel. As Shankar had no family, he was staying in the restaurant itself for the past four years. The restaurateur, Jaspalsingh Gurumeetsingh Bagal also allowed them to stay with Shankar in Khalsa Hotel. Shankar had saved Rs three lakh from his earnings. They came to know that Shankar had huge cash in his bag. After the lockdown was clamped on March 24, the restaurant was closed.
They hatched a plan to steal the cash after eliminating Shankar. Accordingly, they smashed Shankar's head with a pestle killing him in the restaurant itself. They wrapped the body in a blanket and tied it with a rope and a transparent tape. They then took away cash worth three lakh from Shankar's bag and fled to Hyderabad where they distributed the cash among themselves. The investigators recovered Rs 52,210 stolen cash and a brand new cell phone from Tiwari'spossession.
On April 14, foul smell started emanating from the restaurant. Some residents alerted the cops. After lifting the shutter of the restaurant, cops found Shankar's highly-decomposed body.