Salman Khan has launched his personal care and grooming brand Frsh on Sunday. The Bajrangi Bhaijaan actor took to his social media handle to announce the launch.
In an IGTV video Khan said, "Currently, sanitizers are the need of the hour. These products are of good quality and priced well. The brand will launch deodorant, body wipes, and perfumes in the future."
On his twitter page he wrote "Launching my new grooming and personal care brand FRSH! @FrshGrooming,". He further informed that the Frsh sanitizers are 72% alcohol-based.  More products will be launched soon and can be purchased from https://frshworld.com.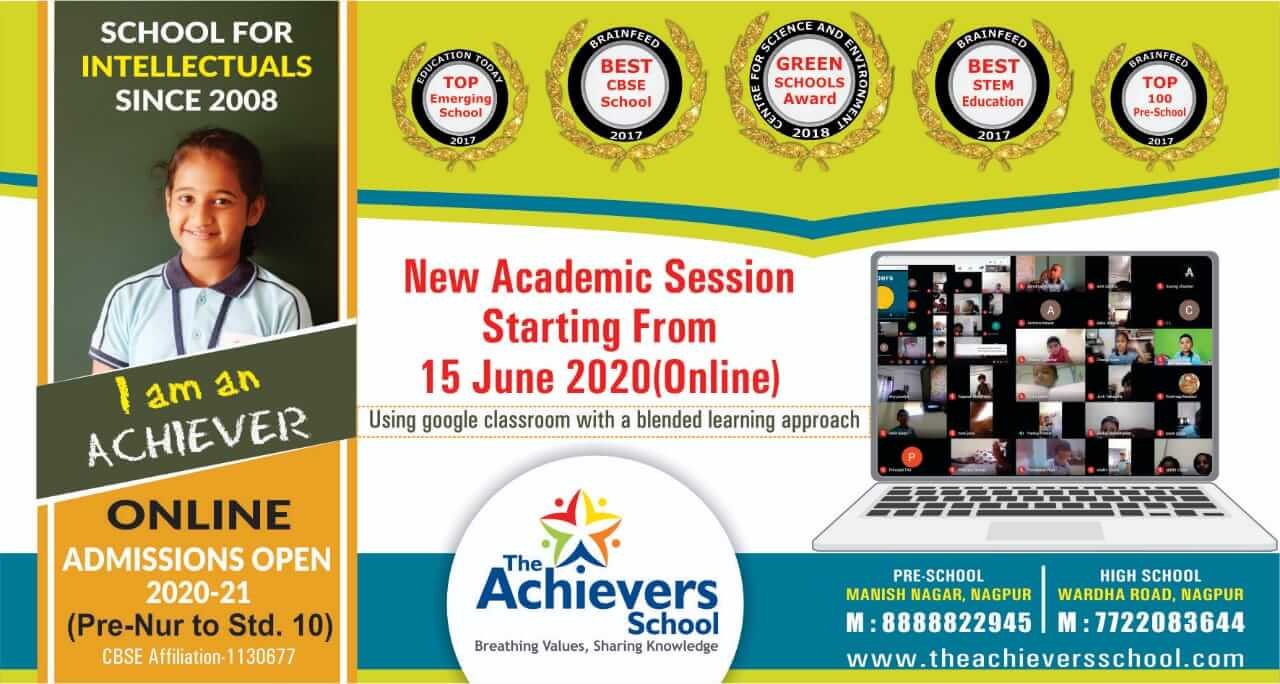 A 100 ml bottle of sanitizer has been priced ₹50 and 500 ml bottle ₹250. Combo sets are available with discounts ranging from 10% to 20%.
The brand has been co-created by Scentials Beauty Care and Wellness Pvt. Ltd, a beauty brand co-founded by former tennis professional Mahesh Bhupathi.
Apart from Frsh, Salman owns a well-known apparel brand Being Human. He also runs a charitable trust devoted to healthcare and education under his name.