City streets wore a deserted look in the afternoon as hot winds added to the woes of the people. On Monday, the Met department has issued red alert for a heatwave in Vidarbha and other states.
Today the city witnessed a drop in temperature by 1 degree, however, still it remains the hottest in the region with mercury level rising up to 46.8 degrees Celsius. Amravati emerged as the second hottest place in the region with a maximum temperature of 46.6 degrees Celsius.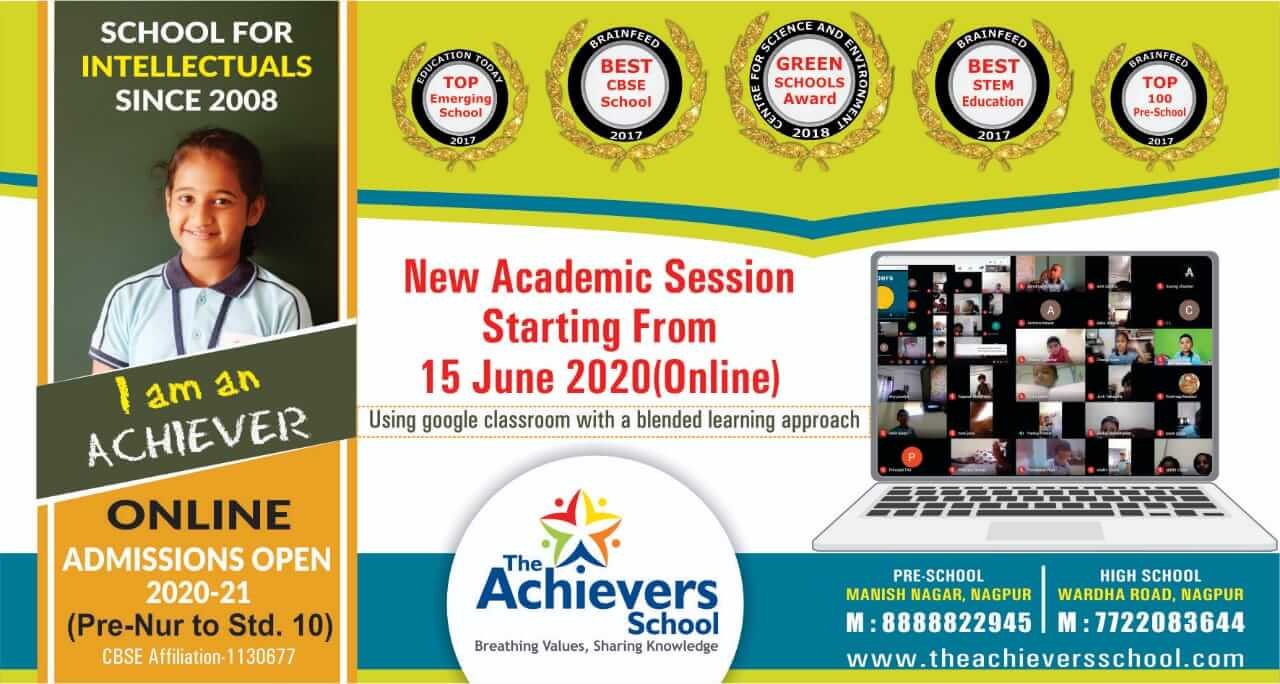 Other parts of Vidarbha too witnessed a rise in maximum and minimum temperatures. Akola (46.3℃), Wardha (46.0 ℃) while Chandrapur recorded (45.2℃). Buldhana (43.0 ℃), Bhrampuri (43.9 ℃), Gadchiroli (43.4 ℃), Gondia (45.0) while Yavatmal (45.5) and Washim recorded (43.8℃).