In a ghastly incident, an expecting elephant was killed after locals allegedly fed her a pineapple stuffed with crackers, in Kerala's Malappuram. An FIR has been lodged against unidentified people under the relevant sections of the Wild Life Protection Act (WPA), confirmed a forest range officer at Mannarkkad.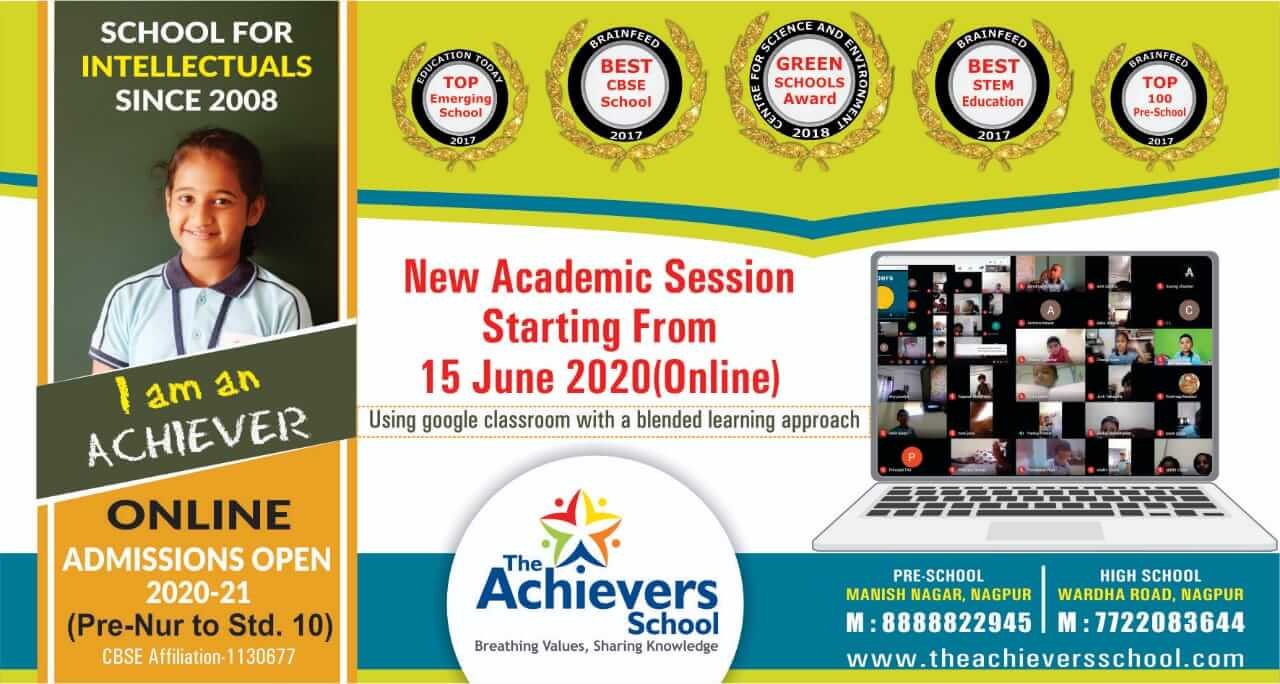 The incident took place on May 27 while the elephant was standing in water.
Meanwhile, social media has been buzzing with the outpouring of grief and anger over the pregnant wild elephant's death.
It was when forest officer Mohan Krishnan, part of the Rapid Response Team in northern Kerala's Malappuram district, went to rescue a 15-year-old elephant that the news of its plight surfaced.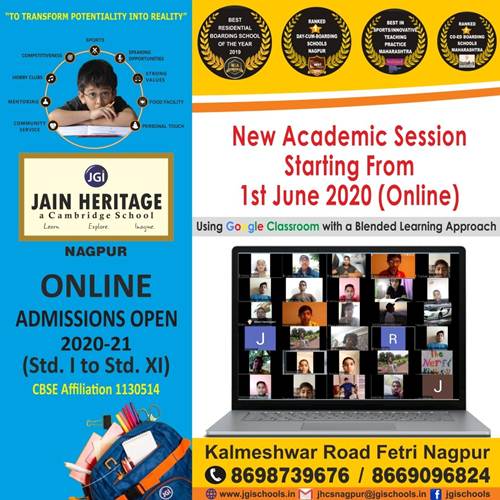 Forest officer Mohan Krishnan, who was part of the Rapid Response Team to rescue the elephant, wrote on Facebook in Malayalam, "She trusted everyone. When the pineapple she ate exploded, she must have been shocked not thinking about herself, but about the child, she was going to give birth to in 18 to 20 months."
The officer informed that two doctors are here at the spot to carry out the post-mortem and after that, the carcass will be burnt."The cause for the death is yet to be discovered and further investigation is underway," he added.