The civic administration of the city has implemented the concept of Nagpur Model of Food Security to provide food to migrant labourers,homeless students residing in hostels,aged people and others.Under this programme,a whatsApp group of Covid warriors was created.Representatives of 65 institutions were part of this programme.Among them 27 had community kitchen facilities.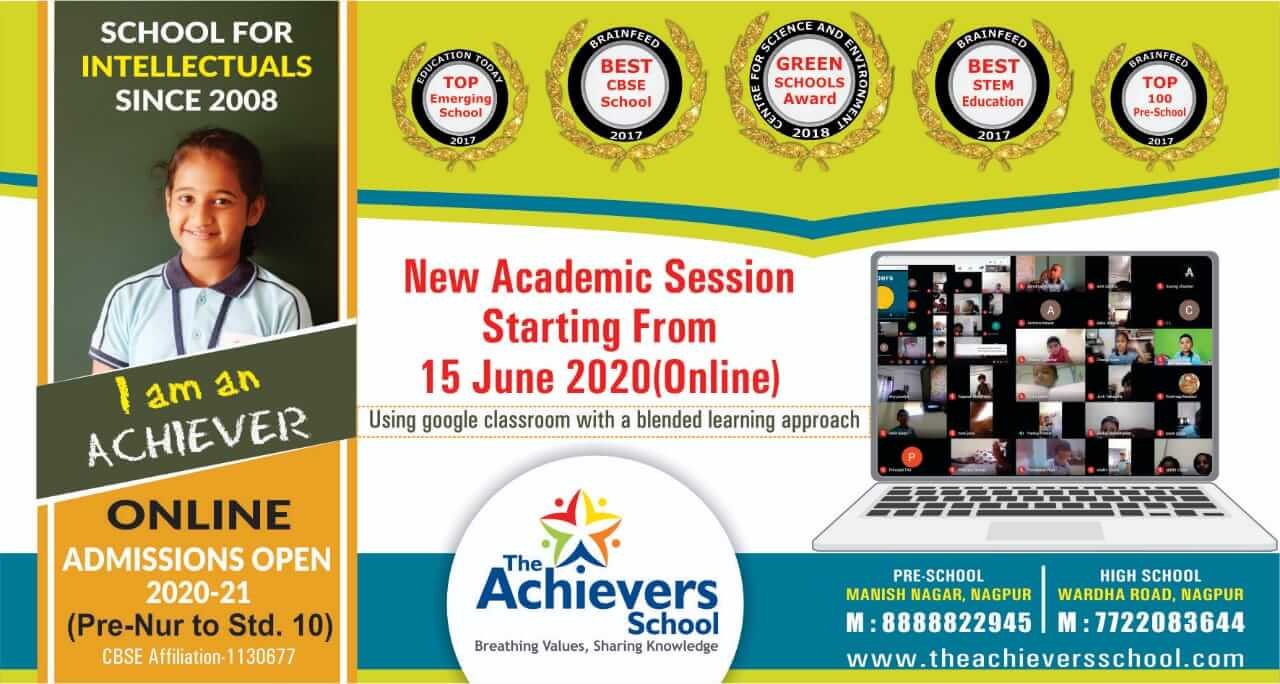 Due to the concept,a large number of people joined this group,between March 26 and May 31.Food of 45000 people was arranged daily.On the basis of food grains and financial assistance from the CSR fund of the institutions and the companies Rs.4.25 crore is estimated to be spent on the entire venture.This initiative was implemented under the guidance of Milind Meshram NMC deputy commissoner(revenue).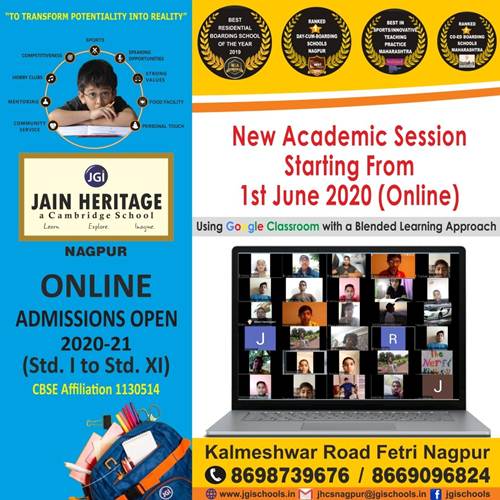 The concept was mainly focused to provide food packets for the needy.The food packets are provided only for those who do not have ration cards.