Rated players including Spandan Seth and Ansh Dhanvij are trying their luck in the third edition of 3rd NDCA-OLBCT District-level Blitz Chess Tournament organised through the platform of "Lichess.org".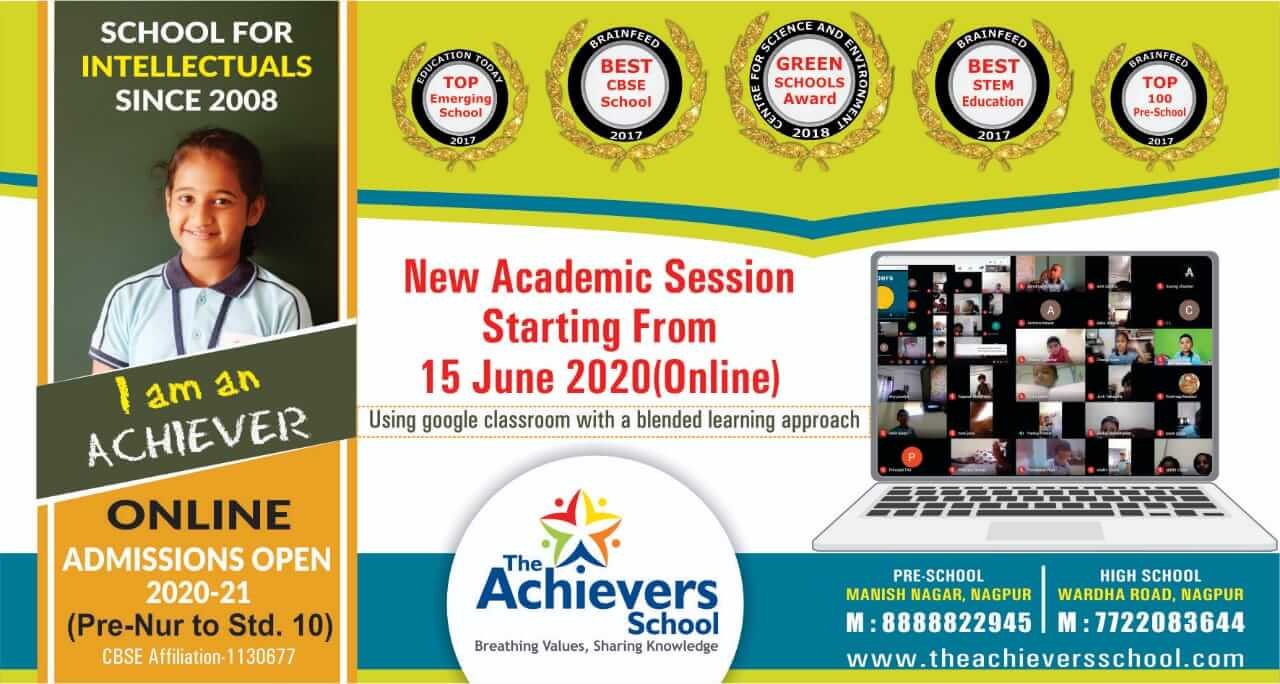 Total 44 players are participating in the tournament. In all 9 rounds will be played. The time control gave all players 5 min each to finish the game. This tournament is conducted under the supervision of IA Swapnil Bansod, IA Pravin Pantawane and FA Umesh Panbude.

The players who are participating in the tournament include Rujul Shinde, Naitik Panhekar, Aparnita Jagtap, Aruna Deshmukh, Tanmay Deshmukh, Khush Wairagade, Rashi Wairagade, Abhishek Sachin Ikhar, Sakshi Sachin Ikhar , Yugant Ramteke, Devanshu, Sumedh Ramteke, Ayush Ramteke, Savinay Meshram, Meshram Aniruddha, Krishna Taori , Aditya Patro, Kaustav Barat, Kulkarni Nilay, Kunal Deshmukh, Sushant Jumde, Bhooshan Rajpathak, Nitish Rathi, Akshay Deshmukh, Shaunak Badole, Dishank Bajaj, Shraddha Bajaj, Aditya Atul Bodkhe, Spandan Seth, Sadanand Mahajan, Gaigore Sanskar, Hardas Akhilesh, Aadip Umale, Arush Chitre, Ramteke Pramod , Jaishree Deshmukh, Dhanvij Ansh , Gupta Parag , Anushka Kapse, Sanaya Shelkar, Jay Sawalakhe, Dikshaan Gupta, Mohak Bhagchandani and Hariom Bhagchandani.