As we know to contain the rapid spread of COVID-19 pandemic, the government has declared lockdown and issued strict guidelines to follow including all sorts of religious,social and private functions,meetings and gatherings have been banned by government due to coronavirus pandemic.In view of the guidelines,a citizen has lodged a complaint at Ganeshpeth Police Station against civic chief Tukaram Mundhe for attending programme in which around 200 persons were present and violating the guidelines.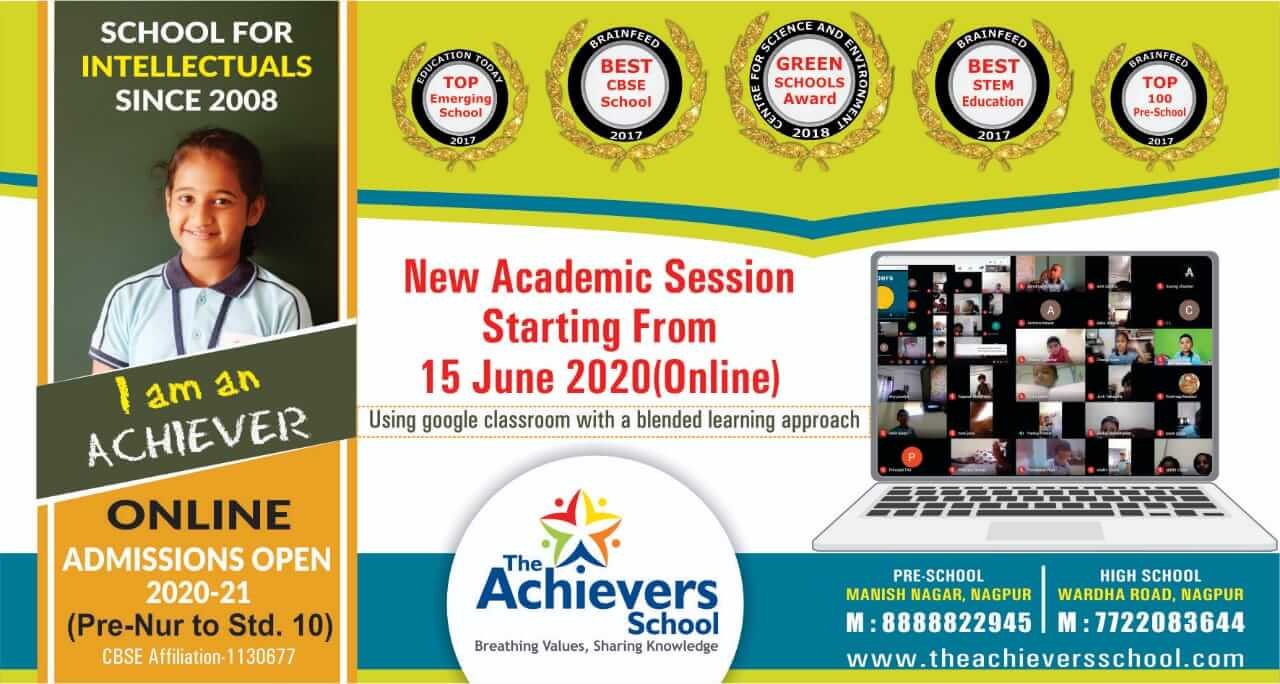 After the complaint, assistant commissioner of police has started investigation.The name of the complainant is Manish Pradeep Meshram and he has given reference of one video in complaint.As per the video, municipal commissioner Tukaram Mundhe is seen addressing a gathering of 200 persons on May 31, 2020 at Hotel Rajwada Palace hall.At a time when Indian government has not given permission to any political, social, religious and cultural programmes during pandemic.
Mundhe atteneded this programme and violated directives of government.The complaint also alleged that Mundhe organised this programme and put lives of 200 persons in danger.As a responsible official like Mundhe is violating rules,it amounts to serious offence.The investigating officer and assistant commissioner of police  Rajesh Pardeshi said that the investigation report will be submitted to senior officials after CCTV footage is checked and statements of other eye witnesses are recorded.The nature of the offence will be decided later.