With monsoon around the corner, the team of Nagpur National Disaster Response Force (NDRF) is preparing to face the twin challenge of coronavirus (COVID-19) and floods in different parts of the country.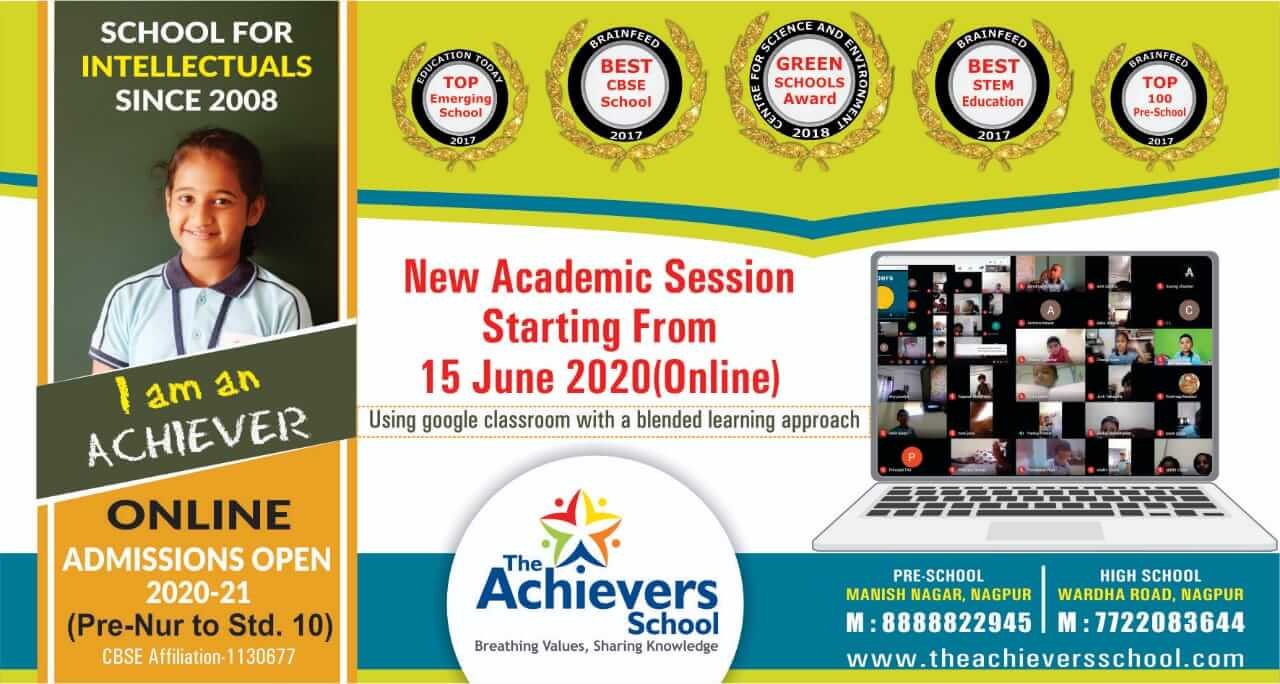 As per information, after completing the relief and rescue work in recent storm in West Bengal and after the devastating storm in Mumbai and surrounding areas.In Mumbai and the coastal areas of West Bengal too,they had to work to save the lives of people trapped in trouble besides the COVID-19 pandemic and in this rain,troops are ready in any part of Vidarbha on need.
In view of the COVID-19,special PPE kits have been provided to them.In this regard,director of national disaster response force Manish Ranjan said that the Standard Operating Program(SOP)has been prepared for NDRF personnel and their training session has also been completed.They have been given training for relief and rescue work in various types of disasters including floods,landslides,storms.During any disaster,the operating team of 35 personnel is equipped and trained with all resources for necessity arises.