As per the new rules by Public Health Department of Maharashtra following the guidelines issued by Ministry of Health and Family Welfare, an asymptomatic patient of COVID-19 can stay at home with proper care, following the strict guidelines provided by the government medical associates.
The Government had earlier divided patients of corona virus into asymptomatic, moderate and severe and  all persons testing positive for COVID-19 were to had be admitted to hospital. But now Government has decided to give a relief to those who don't have any symptoms for coronavirus, but only if they have proper facilities available at home.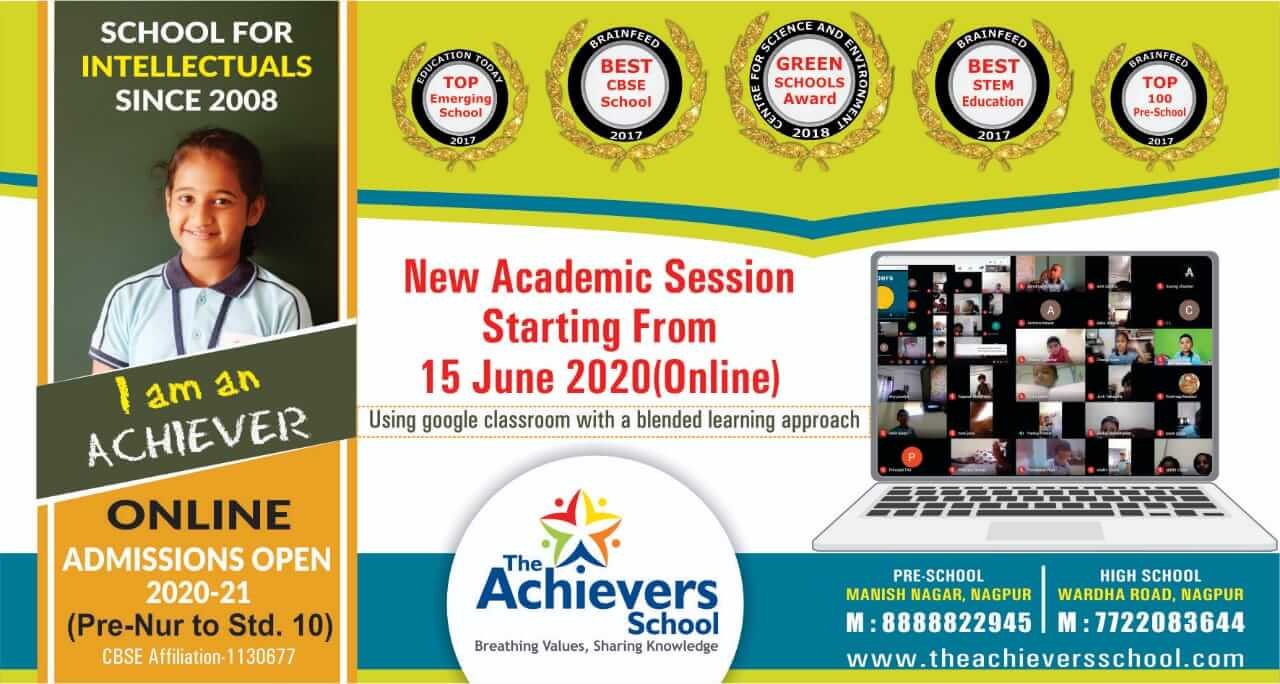 Such asymptomatic patients will first have to opt for a medical certificate clarifying that they have no symptoms. The patient is also suggested to contact doctors whenever he or she feels even the slightest pain in chest or suffers from respiratory problem, goes unconscious or if their lips and face goes numb. The patient is also suggested to follow the norms given by the doctors, they will have to consume Hydroxychloroquin as prescribed, it is important that they download arogya setu app and even update about their health symptoms to their doctors.