The applications have been invited for national youth awards 2017-18, 2018-19 from 15 to 29 years boys and girls. And associations who have excelled incultural, health, literature, sports, education, tourism, social service and smart education fields will June 26.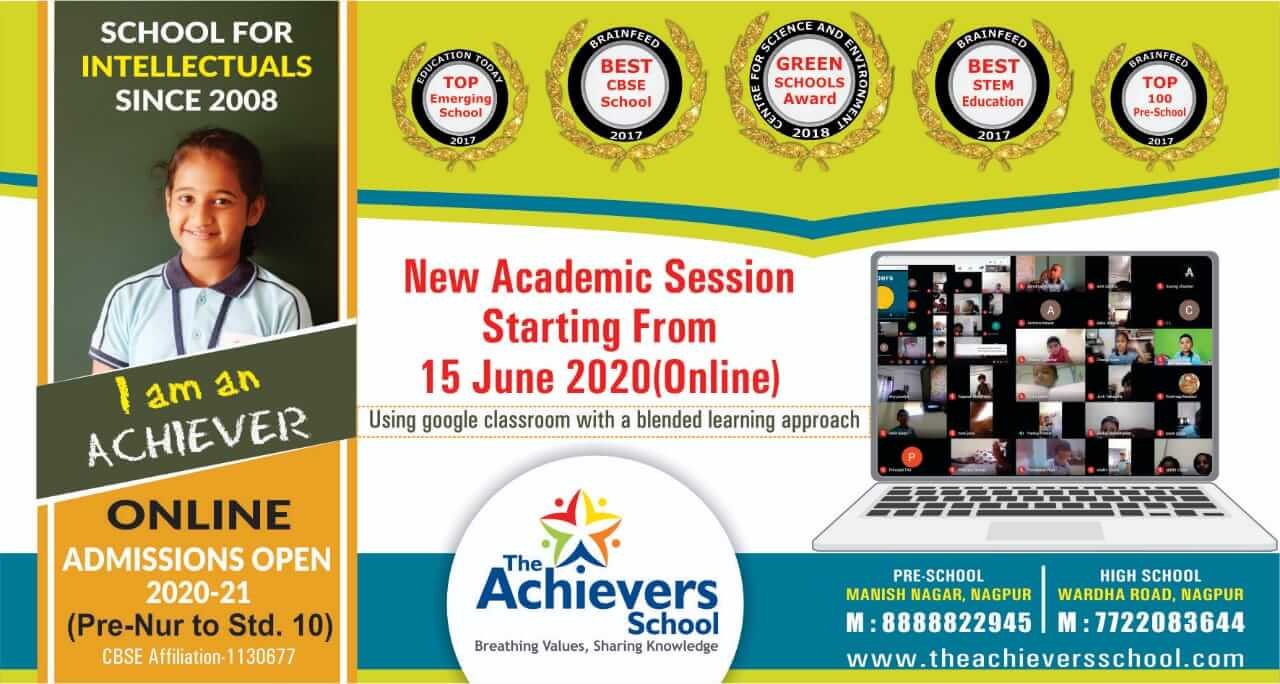 Before submitting the application to the central government committee,the interested persons have been asked to submit the applications to district collector for their recommendations to the state level committee.
The interested youths in Nagpur district have been asked to upload their applications with required documents on https://innovate.mygov.in.national-youth-awards2018>https://innovate.mygov.in/national-youth-awards-2019.
The year wise applications from individuals and associations have been invited.The applications received by other mode than my gov portal will not be entertained.The online applications with all required documents will have to send on email dsongp30@gmail.com for district committee recommendations before June 17.