It is a proud moment for the people of Vidarbha as recommendations have been made to Supreme Court to appoint six legal experts from the region as Bombay High Court judges.This includes state law and justice department's principal secretary R.N Laddha (Yavatmal), Chief justice of Nagpur district and session court Sanjay Mehre (Akola), president of High Court Bar Association Nagpur, advocate Gauri Venkataraman, advocate Makrand Agnihotri,advocate Abhay Sambre and advocate Ranjit Bhuibhar(Nagpur).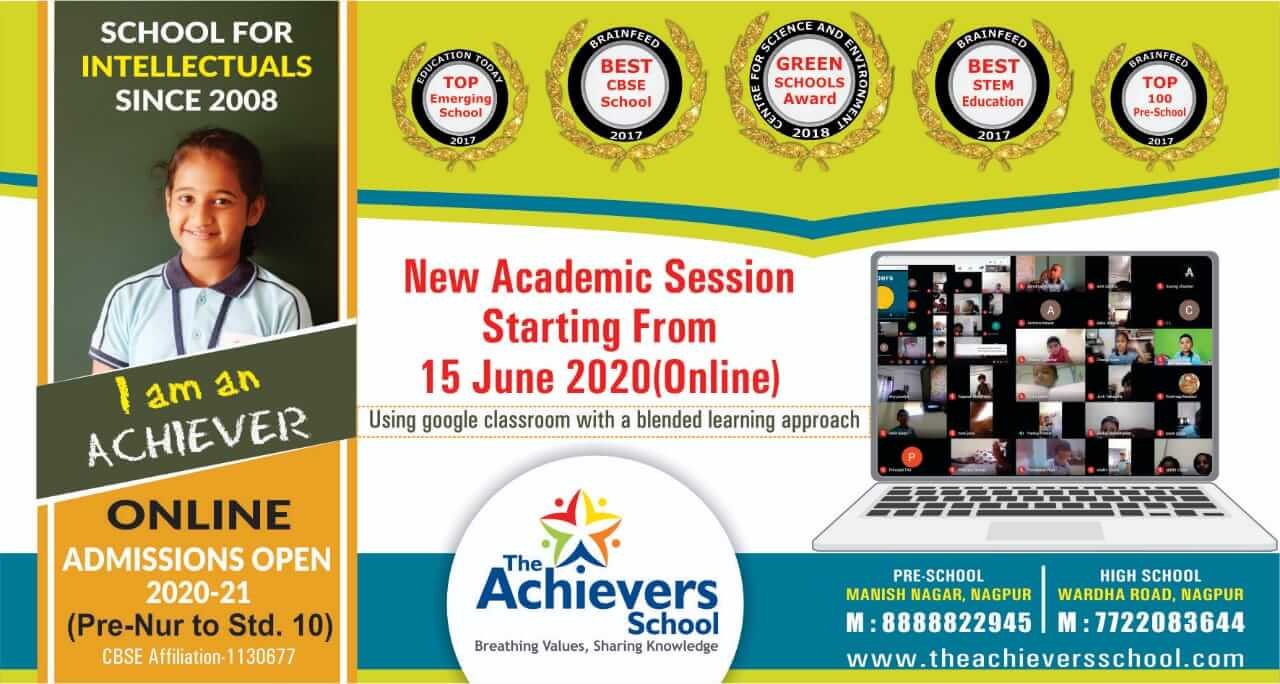 A list of 22 law experts of the state has been sent to the Supreme Court for the appointment as judges of the Bombay High Court.It includes six law experts from Vidarbha.
Now these names will be placed before the collegium of three senior judges of the Supreme Court.After this,the collegium will consider various aspects and recommend the names to the central law and justice department to appoint qualified legal experts to the post of judge.After granting approval by the central government,President will issue warrant to appoint legal experts to the post of judges.Ninety-four posts of judges have been sanctioned in Bombay High Court including 71 permanent and 23 additional posts of judges.