With the shoots of television shows currently on hold, audiences are enjoying the re-runs of some their most favourite old shows. In an endeavour to keep its fans smiling and entertained, Sony SAB delighted its viewers by bringing back its immensely popular fantasy show 'Badi Door Se Aaye Hai', starring the very talented Sumeet Raghavan. The story revolves around the Ghotala family, who are aliens, landed on Earth in the search of their lost son.
While the show was loved by many when it originally aired, the viewers have been enjoying the re-runs of the show as well. Talking about the success of the Badi Door Se Aaye Hai and his experience being a part of this one of a kind show, Sumeet Raghavan shared some of the fondest memories.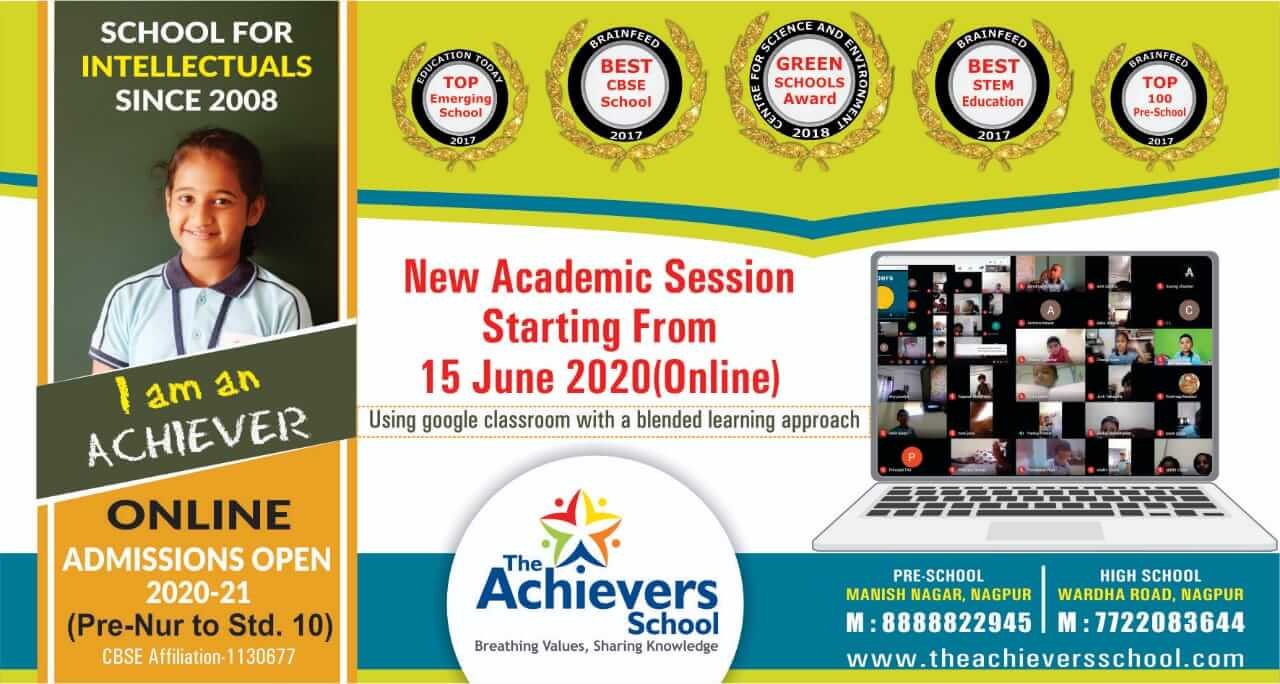 "When I was approached for Badi Door Se Aaye Hai initially, two things were conducive for me, firstly the production house Hatsoff as I had previously worked with JD Majethia and Aatish and knew them very well. Secondly, the channel – Sony SAB as it is like a second home for me. So, I didn't think twice before accepting the show," said Sumeet.
Talking about the concept of the show, Sumeet said "For me, writing is the main thing, it is the hero of any story. If you have a great script in hand, half the battle is won. So, I look out for scripts and stories which I haven't done in the past. The concept of Badi Door Se Aaye Hai was very different and it was evident with the eventual success. The show had a fantasy element and there was an innocence in my character which I loved, as the family didn't know how things worked since they came from a different planet.
We were the underdogs at that time for coming up with the show but we had a great time with it. We all know that Aatish is not only a brilliant writer but he comes up with amazing mannerisms and traits for the characters which enhance them and makes life easier for the actors. To top it all, the entire cast of the show was fabulous, including the alien family as well as the humans in the show and when Aatish gave each one of them different quirks, it added to the entire madness. The show, in itself, was 'an out of the world comedy'."
"The show was very popular amongst my kids' friends as they thoroughly enjoyed the concept as well as the content. It feels great to have been a part of such a show that is being loved by the audience 6 years later as well," he added.
Watching the re-runs himself, Sumeet is reminiscing the days that also remind him of all the fun the entire cast had on the sets of Sony SAB's Badi Door Se Aaye Hai.