Janata Shikshak Mahasangh submitted memorandum to the Education Officerhere and submitted complaining that the managements of some CBSE schools cut salaries of teachers by 30 to 50 per cent.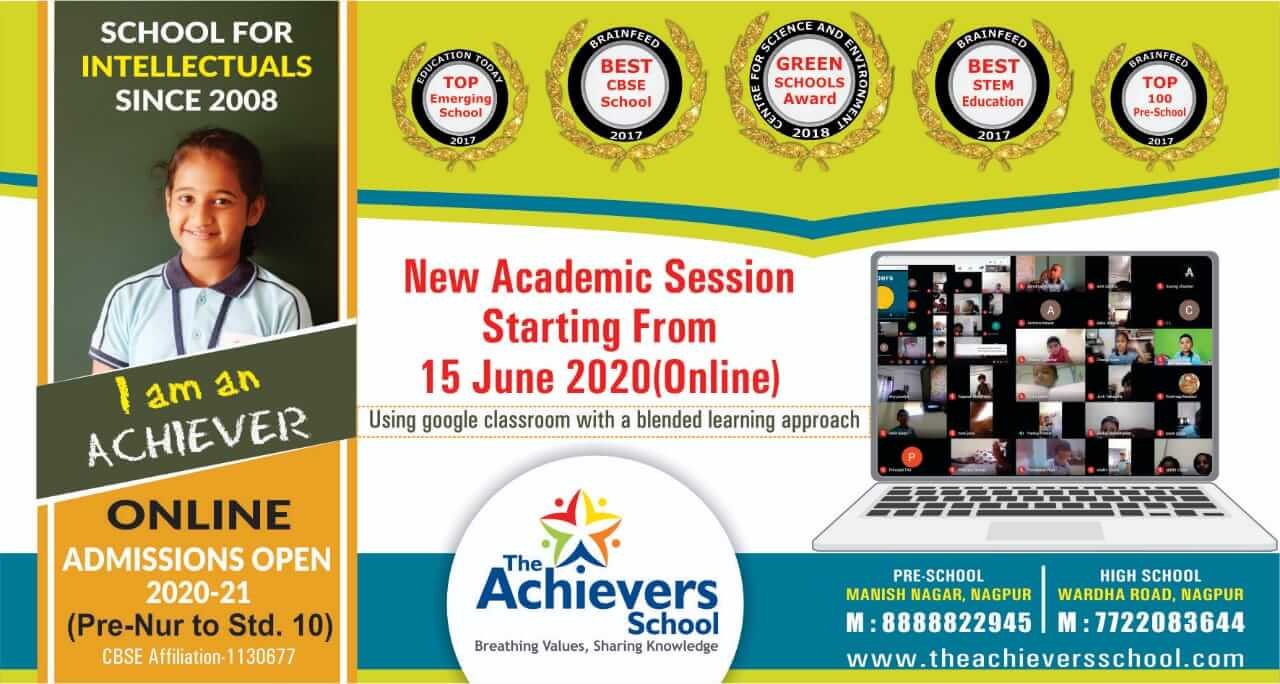 The education authorities already gave letters to the managements not to either hold or deduct salaries of the teachers during pandemic but inspite of that they deducted the amount.
Dr Kalpana Pande, former Mayor and President of mahasangh, Sanjay Deshpande and Raju Vaidya submitted the memorandum to the Education Officer, requesting him to take cognizance of the grievances of teachers and suitable action against the managements.