Releases list of over 450 products today for boycott of Chinese goods.
The Confederation of All India Traders (CAIT) today strongly condemned China for their military aggression across the LAC in Ladakh were three Indian soldiers lost their lives. In the wake of these continued border skirmishes with China, the CAIT has decided to step up it's a nationwide movement against the boycott of Chinese goods which was launched on 10th June under its campaign " Bhartiya Samaan- Hamara Abhimaan". Taking the campaign forward, today the CAIT has released a large list of over 450 broad categories of commodities to boycott Chinese goods and promote the use of Indian goods. By calling for the boycott of these Chinese products, the objective is to reduce the import of Chinese Finished goods by 13 BN USD or about Rs one lakh crore, by December 2021.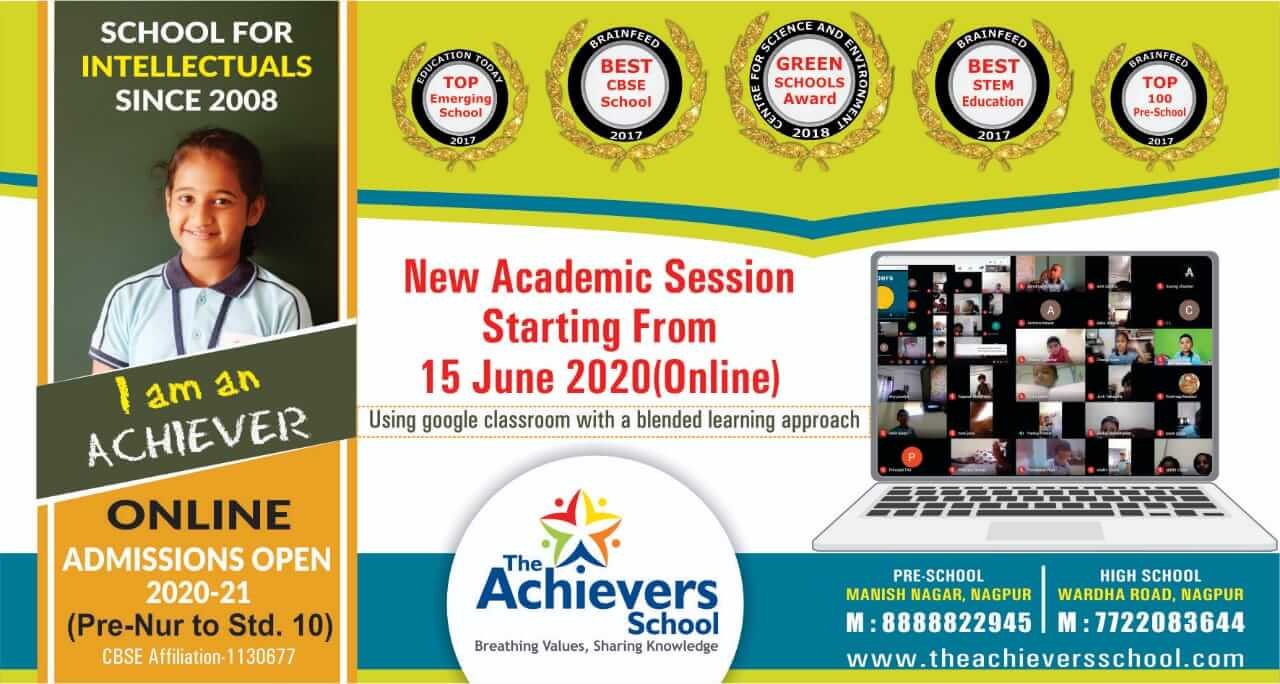 The list broadly includes every day including FMCG products, Consumer durables, toys, furnishing fabrics, textiles, builder hardware, footwear, apparel, kitchen items, luggage, hand bags, cosmetics, gift items, electrical & electronics, fashion apparel, food, watches. Gems and Jewelry, Clothing, Stationery, Paper, Household Items, Furniture, Lighting, Health Products, Packaging Products, Auto Parts, Yarn, Feng Shui Items, Diwali & Holi Items, Optical items, Tapestry Material and another large number of commodities, etc.
National President of CAIT Mr. BC Bhartia and Secretary General Mr. Praveen Khandelwal while clarifying the campaign of CAIT said that presently the import by India from China is about Rs.5.25 lakh crore i.e. $ 70 billion annually. In the first phase, CAIT has selected more than 450 broad categories of items which include more than 3000 items which are made indigenously in India also, but succumbing to the temptation of cheap items, these were being imported from China until now.
Manufacturing of these items does not require any sophisticated technology and even if they do, India is well equipped and therefore the goods manufactured in India can be used very easily in place of the Chinese goods which will reduce India's dependence on China for these goods. Both leaders said that there are many items in India which are manufactured by domestic and foreign companies in India. Currently, such items are kept outside the purview of the boycott. At present we are stressing only on Goods manufactured in China. Both leaders also said that the boycott also includes all types of Chinese applications.
Mr Bhartia & Mr. Khandelwal added that the items which require advanced sophisticated technology which India may not possess at present have not been included in the boycott currently, because unless the alternative of this type of technology is developed in India or manufactured by a friendly nation of India, there will be shortage in India for Indian consumers which we do not want. However, CAIT will put the matter in front of Union Commerce Minister Mr. Piyush Goyal and will also urge the Government to provide all kinds of assistance to small scale industries, startups and other entrepreneurs of the country to manufacture such items in India.