It is really a good news as boys from open and other backward classes categories will get free uniforms.AÂ  demand of giving free uniforms to students from open and other backward classes was being made from last four years.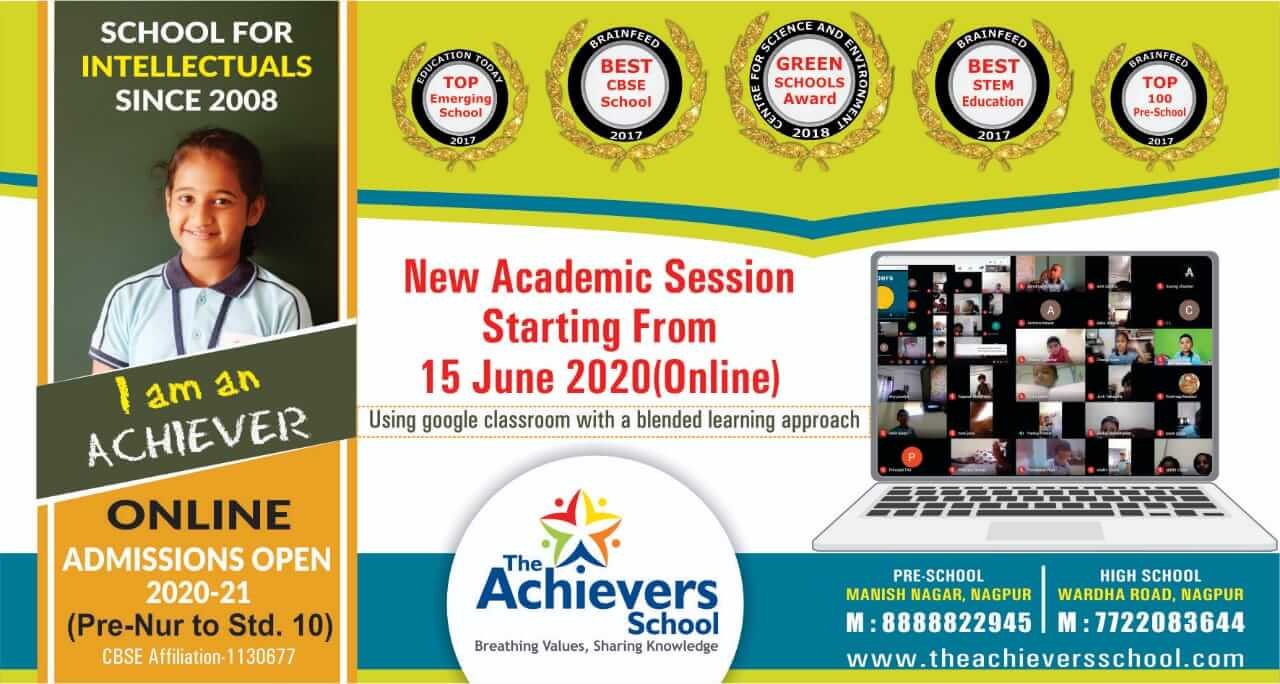 The chairperson of education committee of zilla parishad has made a provision of Rs.45 lakh for free uniforms for boys from Open and OBC categories this year's budget for the first time.As per information,over 16,000 boys studying in zilla parishad schools will get free uniforms.
There are 1,536 schools of zilla parishad in rural areas.The number of students is going down.Free uniforms are given to all girls and boys from SC/ST and BPL categories from standard I to VIII.Open and OBC boys were not getting free uniforms.During 2019-20,a provision of Rs.20 lakh was made.But this fund was not utilised.
During this critical time,it is really difficult for the ZP to allot this amount as the budget of the cess fund of ZP is mainly based on government resources.However,the ZP office bearers took this issue seriously and a proposal in this regard will be kept in standing committee's meeting for approval.