As the tension prevails on Line of Actual Control (LAC) after the India China clash in which 20 soldiers including a Colonel have been killed in the line of duty in the violent face-off which took place at nearly 15,000 feet near the freezing Galwan River.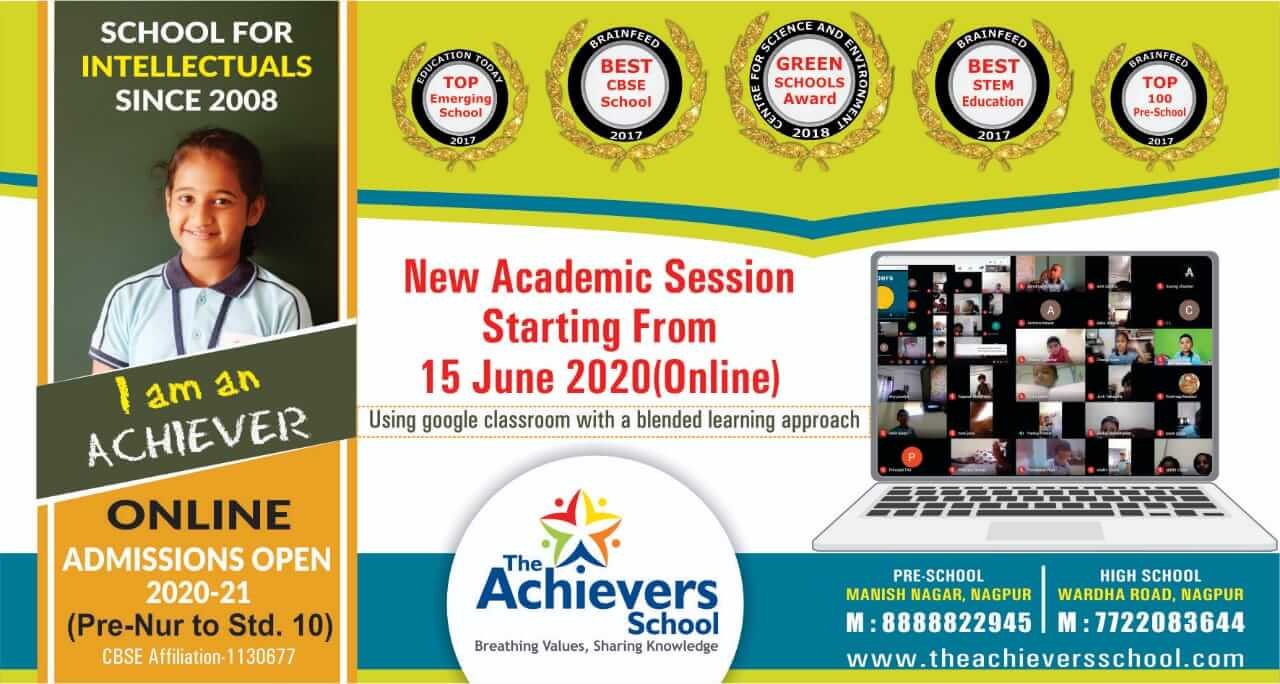 As the news was spread about the violent face-off netizens were angry on the act.

An illustration of Lord Rama fighting the Chinese dragon is gaining popularity among the people.
The image was first posted on the Hong Kong social media site LIHKG by HoSaiLei, who also shared it on Twitter. Since then it has gained popularity with 2,900 retweets and 8,500 likes since it was posted on the social media.