With a successful track record of providing its customers with best in class and innovative mobile experiences, motorola, today, introduced another premium smartphone in the Indian market – the new motorola one fusion+. Developed in Motorola's design headquarters in Chicago, U.S.A, One fusion+ is truly a made-in-India smartphone that has been made-for-India through customised features designed to cater to the needs and desires of the Indian consumer with specific changes such as the Snapdragon 730G chipset and the top end 6GB RAM to deliver an extremely competitive feature set that exceeds expectations on all parameters.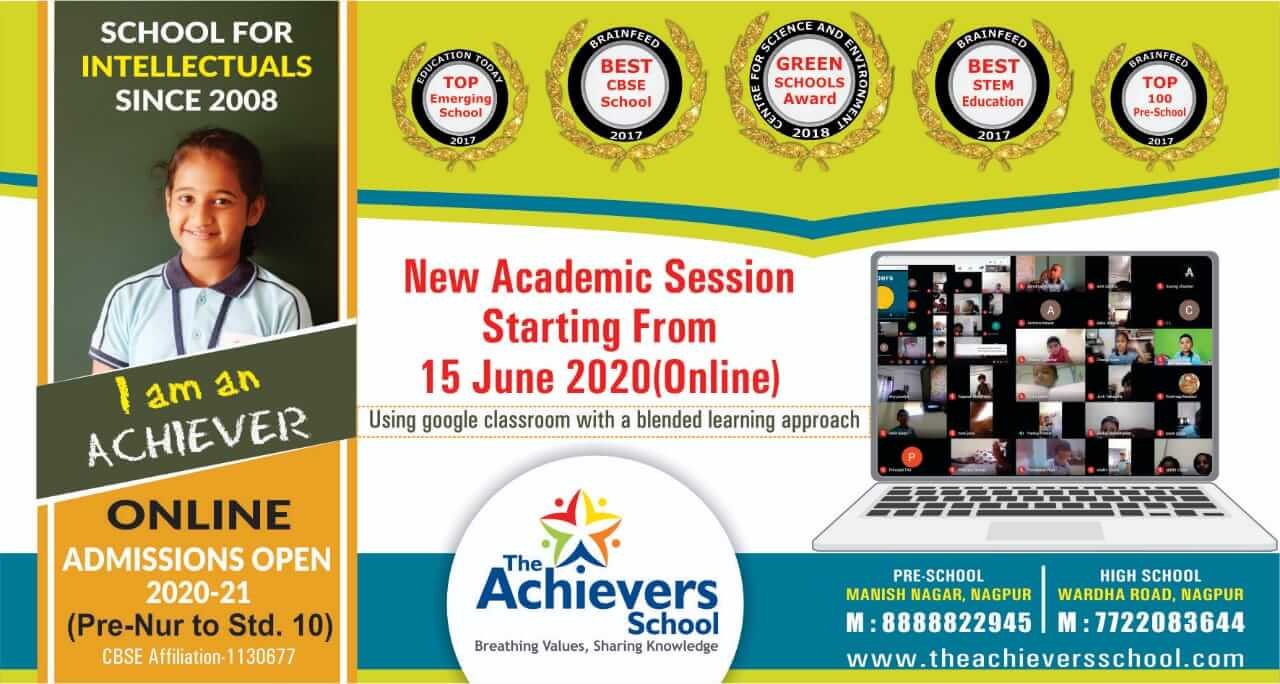 For consumers tired of making choices when buying a new smartphone, Motorola's newest device stand outs from the crowd by letting consumers have it all. Consumers can capture sharper, brighter photos from any angle and in any light with a hi-res 64 MP camera system, get enhanced entertainment experience with a fully immersive screen that stretches uninterrupted from edge to edge and get power-efficient and intelligent performance backed by an incredible battery life. This latest device stands out owing to its unrivalled and fantastic features.
Motorola one fusion+ boasts of a unique and immersive 6.5" Total Vision Full HD+ display, stretching completely uninterrupted from edge to edge thanks to the super speedy pop-up selfie camera that hides behind the display. With a 25% larger color range* and HDR10 certification, enjoy your favorite movies, shows, and games in vivid, true-to-life colors with improved brightness and contrast.
*Compared to phones with sRBG color space; based on use of DCI-P3 color space with 25% larger color gamut than sRBG.
Motorola one fusion+ is also part of the YouTube signature devices, which means that the device is delivering a best-in-class YouTube experience by combining next-generation technologies, video performance, and reliability. One can enjoy vivid HDR videos, immersive 360 videos, and fast video load times like never before. The entertainment experience doesn't stop there. The phone offers deeper, more heart-pounding sound with an industry-leading Hi-Fi speaker, too. It offers 4x better bass performance, 4 cleaner vocals, and better clarity even when the volume is cranked all the way up.
The motorola one fusion+ comes with a powerhouse processor that can keep up with anything and lets you go full-throttle. Experience industry-leading AI capabilities on Qualcomm® Snapdragon™ 730G. With over 20% faster performance* and improved power efficiency**, it easily handles graphic intensive processing to bring your videos and games to life. motorola one fusion+ also gives you 6 GB of RAM, so you can keep multiple apps open and move effortlessly between them.
The phone comes with an ultra hi-res 64 MP rear camera system with quad pixel technology that allows it to capture sharper, brighter photos from any angle and in any light. With motorola one fusion+, you can snap ultra-realistic high-resolution images, breathtaking wide-angle photos, beautifully blurred portraits, and incredibly detailed close-up shots. Enjoy unmatched clarity and color accuracy with the 64 MP ultra-high-resolution sensor, equipped with quad pixel technology and the night vision to make sure every photo is sharp and bright thanks to 4x the light sensitivity. An ordinary moment can transform into an extraordinary one with a depth sensor, transforming photos into beautiful portraits with ease.
A 118º ultra-wide-angle lens fits 4x more in the frame, and a dedicated Macro Vision camera that's 2x higher resolution than most other macro cameras present in the market brings you 5x closer to your subject than a regular lens, no matter how big or small.
And when you're ready to be the subject of the photo, the 16MP pop-up selfie camera captures your best side in any light with Quad Pixel technology and Night Vision, while also leaving room for the display to stretch edge to edge with no bezels.
While making memories or creating content, the last thing one appreciates is a battery warning. motorola has addressed this by including a 5,000 mAh battery to keep the creative flow on. This product offers over two days worth of power without the worry of plugging in 3.*Browse the web for 15 hours 1. Listen to your favorite playlists for 81 hours 1. Or just take comfort knowing you have 23 days 1 of standby time ready for you. It also comes with TurboPower â"¢ that gives you 11 hours of power in just 15 minutes of charging 3 , so you never miss a thing.
The motorola one fusion+ also comes with a monster 128GB Storage expandable up-to 1TB to ensure that consumers can capture memories, store content and install applications without ever having to worry about running out of space.
The motorola one fusion+ comes with motorola's signature stock Android experience with Android 10 and contains all the favourite moto actions which consumers love. Further, with a dedicated Google Assistant button, a simple tap and use voice control can help users with answers and insights real time.
Availability & Pricing
Motorola one fusion+ will be available in India at an amazing price of just INR 16,999 in 2 color variants – Moonlight White and Twilight Blue. The phone will be available for purchase 12:00PM onwards starting 24th June exclusively on Flipkart.
As a part of the Made for India Initiative, it comes with specific tweaks form the global variant including the Snapdragon 730G chipset, which will be available only for India
The made-in-India, all-new motorola one fusion+ will be priced at a jaw-dropping INR 16,999
This is the 4th consecutive launch from Motorola in less than 2 months after razr, edge+ and g8 power lite and is set to take the Indian smartphone market by storm
motorola one fusion+ brings an incredible edge-to-edge display, ultra-high-resolution quad-camera system along with an unstoppable performance, massive battery life and Industry-leading Hi-Fi speaker
Motorola one fusion+ goes on sale at 12:00PM starting 24th June on Flipkart