Nine new positive patients of corona virus have been found in Nagpur. All of these patients were earlier in quarantine facility of MLA hostel.
These patients were tested at the Labrotary of Veterinary hospital and AIIMS.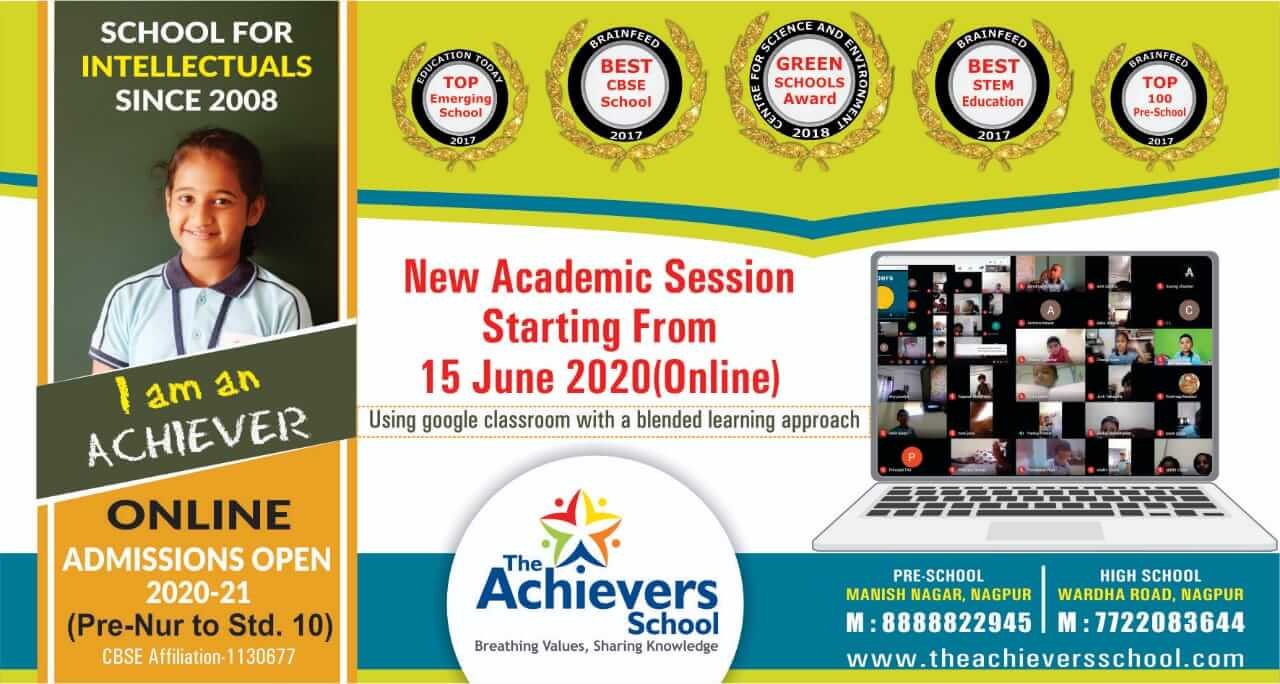 With this count the total number of positive patients in Nagpur is now 1141.The total patients discharged till now are 695 and current active cases are 386.