Finally the Higher and technical education Department government of Maharashtra brought some good news for final year students of not conducting the final year exam in the state in the view of COVID-19 pandemic.
The Government today passed a GR stating that final year exam of non-professional courses are made optional for the students. Those who still wish give the final exam will have to provide a written consent on their choice and individual universities will come out with a schedule based on the situation of COVID-19 in their jurisdiction.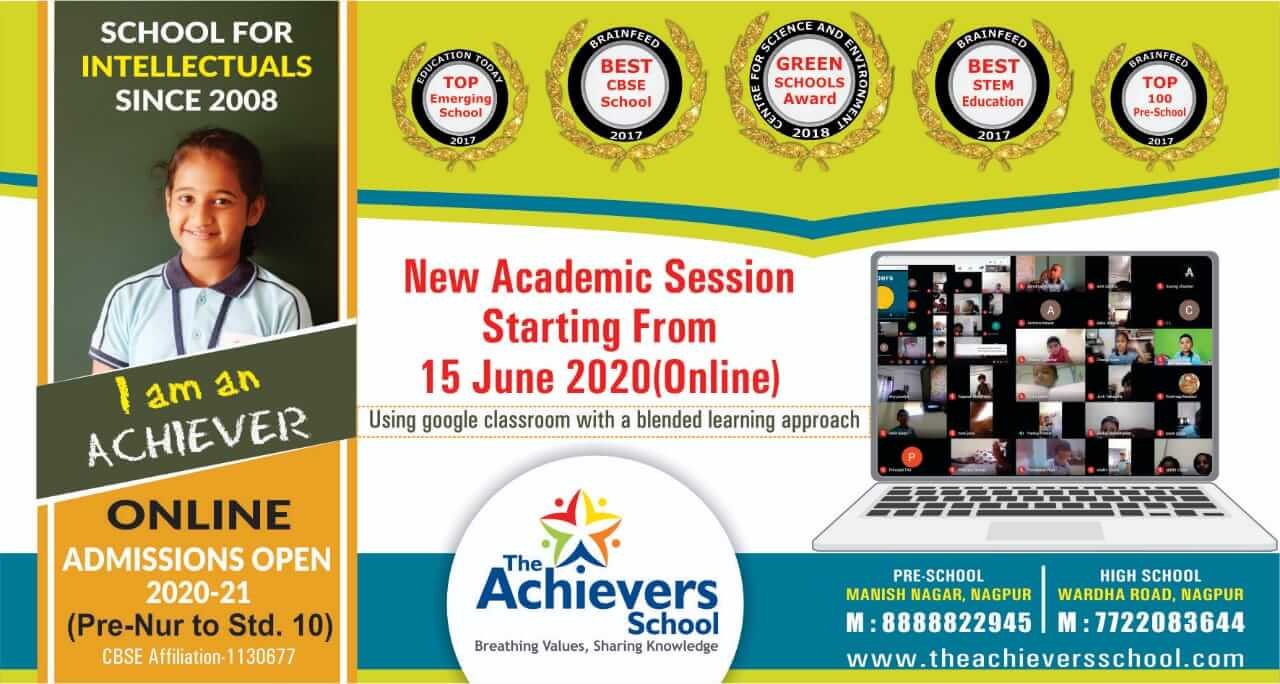 Currently, 14 public universities in the state are entering the final year. 7,34,516 students are registered for Non-professionals while  2,83,937 students are registered for Professional courses.
The government will soon pass guidelines for the central councils for the professional courses students as well.
The GR reads that Final Year Examination of these students is not possible in July due to emerging risk of COVID-19.
Accordingly around 41 colleges and 198 hostels are being served as quarantine centres across the state where COVID-19 patients are taking their treatment.
Higher Education Minister Uday Samant in his tweet informed about the GR and also added that a decision on ATKT students who have a subject backlog will also be taken in the next few days.