The Ministry of Tourism's week-long celebrations of International day of Yoga began on 15th June, 2020 with a series of activities undertaken by its Regional Offices across the country and launch of  social media activities focussed on the subject of Yoga under central theme "Yoga @ home & Yoga with family". These activities have been planned with the motive to drive a self-conscious state of healthy mind and body during the lockdown, the activities have been made accessible through the virtual medium.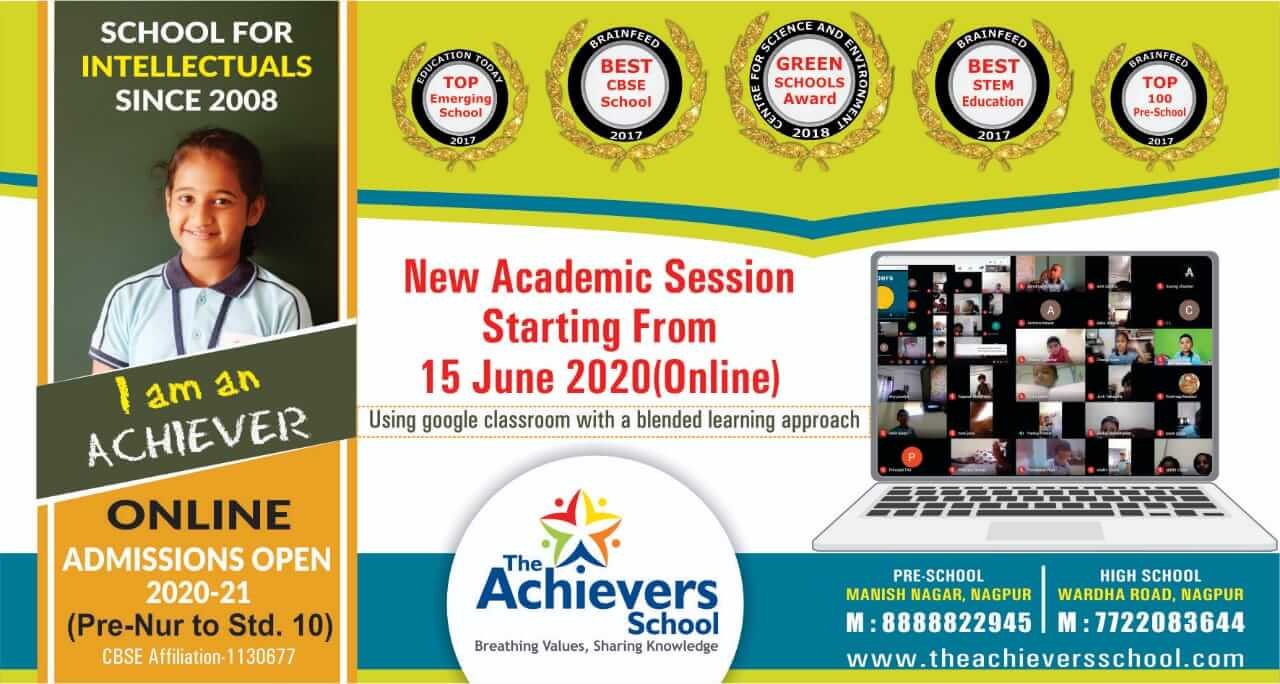 The highlight of the celebrations is the Ministry of Tourism's Dekho Apna Desh Webinar on 20th June 2020 which will be attended by Tourism Minister Shri Prahlad Singh Patel and will feature a conversation with Sadhguru Jaggi Vasudev ji . This session titled 'Bharat: A Cultural Treasure' is scheduled on 20th June 2020 between 2PM to 3 PM. With Shri Prahlad SinghPatelleading the conversation, the programme will also see participation from 5 renowned panellists namely Shri Ajay Singh, CMD, Spicejet; Shri Ritesh Aggarwal, OYO; Ms. Anita Dongre, Fashion Designer; Shri Ranveer Brar, Celebrity Chef; Ms. Ranju Alex, Vice President – Mariott Marketing, etc. Dekho Apna Desh Webinar Series is an effort of Ministry of Tourism to showcase India's rich diversity under Ek Bharat Shreshtha Bharat programme.
This session will be live on Incredible India social Media handles facebook.com/incredibleindia/ and Youtube.com/incredibleindia
The other Dekho Apna Desh Webinars based on Yoga and Wellness include :
19/06/2020 – 1100-1200 hrs. – Yoga &Wellness – An offering for challenging times presented by Yoga Guru Bharat Thakur – Internaitonal Yoga practitioner & spiritual master, Dr. Chinmay Pandya – Pro Vice Chancellor – Dev Sanskriti Vishwavidyalaya, Dr. Laxminarayan Joshi – Expert in Nadi Vigyan, Yoga therapy and Healing Sciences.
20/06/2020 – 1400-1500 hrs. – Webinar on "Bharat: A Cultural treasure" led by Union Minister of State (I/C) for Tourism and Culture, Shri Prahlad Singh Patel along with 5 renowned panellists namely Shri. Ajay Singh, CMD, Spicejet; Mr. Ritesh Aggarwal, OYO; Ms. Anita Dongre, Fashion Designer; ShriRanveer Brar, Celebrity Chef; Ms. Ranju Alex, Vice President – Mariott Marketing, etc.
21/06/2020 – 1100-1200 hrs. – India as a Yoga Destination presented by : Shri Achal Mehra – CEO, Greenway (a social impact company ), Founder – Mahua Vann Resort, Pench & Co-Founder – The Yogahouse in Mumbai
Engagements through Social Media: IncredibleIndia Social media engagement include collaborating with Yoga enthusiasts who practice Yoga with their families. The daily posts include different Asanasevery single day with their real life applications through pictures or videos. The Ministry is also running engagement activities online where people can share their own pictures and answer to quizzes. The week will also include a few live sessions from Yoga enthusiasts. The other highlights include sending out an e-newsletter to advise people to practice at their homes and listing important 'Yoga Destinations' which one can visit and explore once travel begins . The Ministry is promoting 'My Life My Yoga' contest being run by the Ministry of Ayushand will also publish a video on common people doing Yoga at home and with their families.
The Ministry of Tourism is actively collaborating with MyGov to build a partnership between Citizens with the help of technology to promote domestic tourism in the country. The Dekho Apna DeshWebinars are actively supported by National e-Governance Division (NeGD) created by the Ministry of Electronics & Information Technology (MeitY)
The attempt of Ministry of Tourism during the International Day of Yoga is to represent India's rich heritage of yoga and wellness tourism.