The tension for India is on a constant rise as the country is already busy fighting with the deadly virus and is dealing with China over the disputed land at LAC. India is now gearing itself for a new cyber threat coming on its way.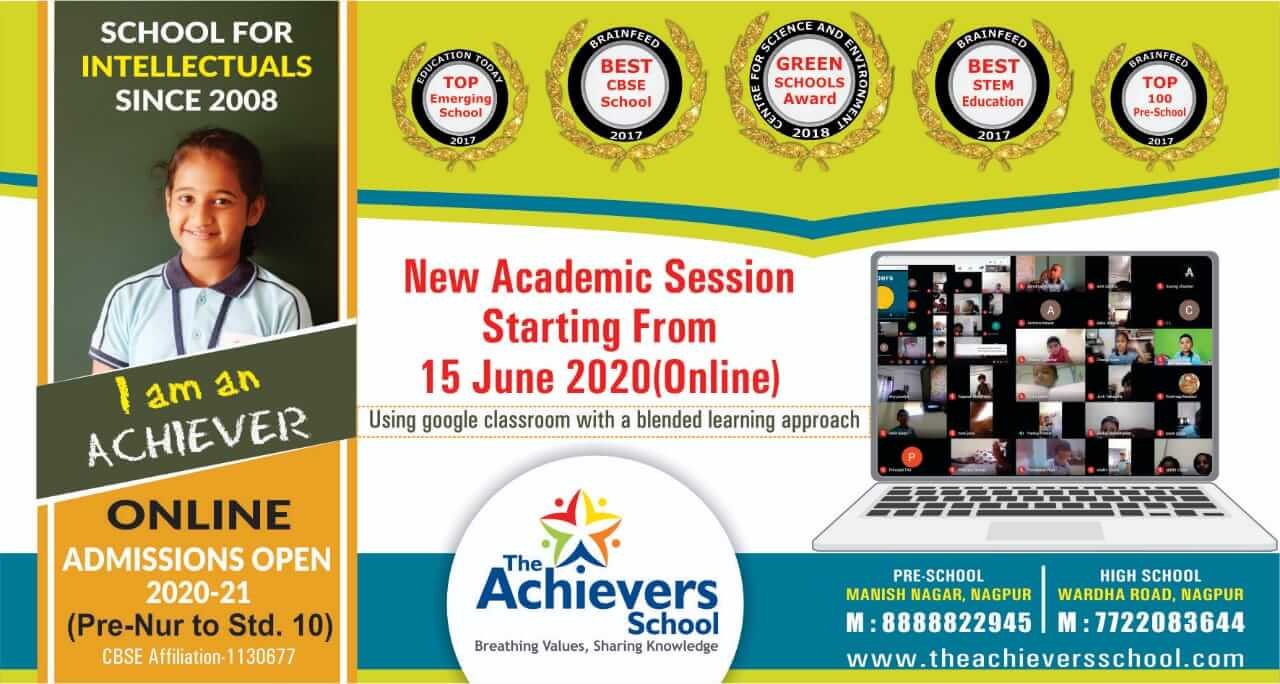 Earlier Indian Computer Emergency Response Team in an Advisory informed about a Phishing Attack Campaign by Malicious Actors. "It has been reported that malicious actors are planning a large-scale phishing attack campaign against Indian individuals and businesses (small, medium, and large enterprises). The phishing campaign is expected to use malicious emails under the pretext of local authorities in charge of dispensing government-funded Covid-19 support initiatives. Such emails are designed to drive recipients towards fake websites where they are deceived into downloading malicious files or entering personal and financial information".
With this State Bank of India (SBI) has issued a warning for the account holders and has advised being cautious of an imminent cyber attack. Warning the customers SBI tweeted, "Attention! It has come to our notice that a cyber attack is going to take place in major cities in India. Kindly refrain yourself from clicking on emails coming from ncov2019@gov.in with a subject line Free COVID-19 Testing."
"The malicious actors are claiming to have 2 million individual/citizen email IDs and are planning to send emails with the subject free COVID-19 testing for all residents of Delhi, Mumbai, Hyderabad, Chennai, and Ahmedabad, inciting them to provide personal information" the statement reads.